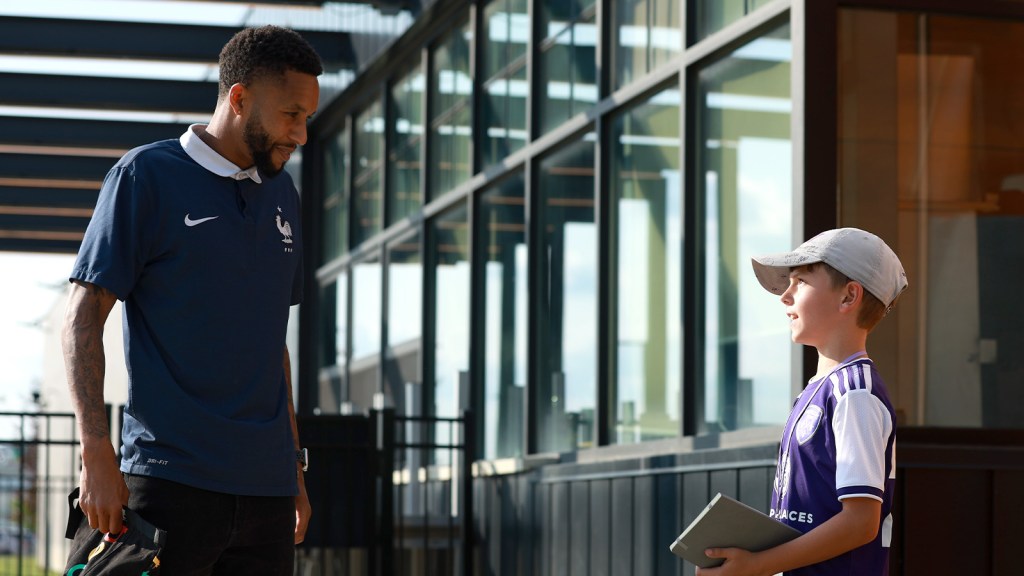 Louisville City FC hosted a special guest Saturday — 8-year-old Elliot Peters — as the club's first-ever Kids Club reporter. Elliot got a behind-the-scenes look at a LouCity game day, plus interviewed players and coach Danny Cruz before a 4-2 victory over Loudoun United FC.
Look for more from Elliot's day at the game on social media over the coming days. We also asked him to fill his notebook with takeaways from the win, which you can read below.
By Elliot Peters
• LouCity was not afraid to take the ball back from Loudoun, dribble and shoot.
• Lots of players got goals for LouCity. The team passed a lot and created a lot of shots.
• Loudoun United is a good, competitive team.
• The crowd got back in the game after Brian Ownby's goal, and Kyle Morton made a great save.
• I was happy to get a great view of the game and meet all the players and staff. They are so kind, welcoming and happy, and I want to thank them all.
• I loved the whole thing. It was the best day of my life.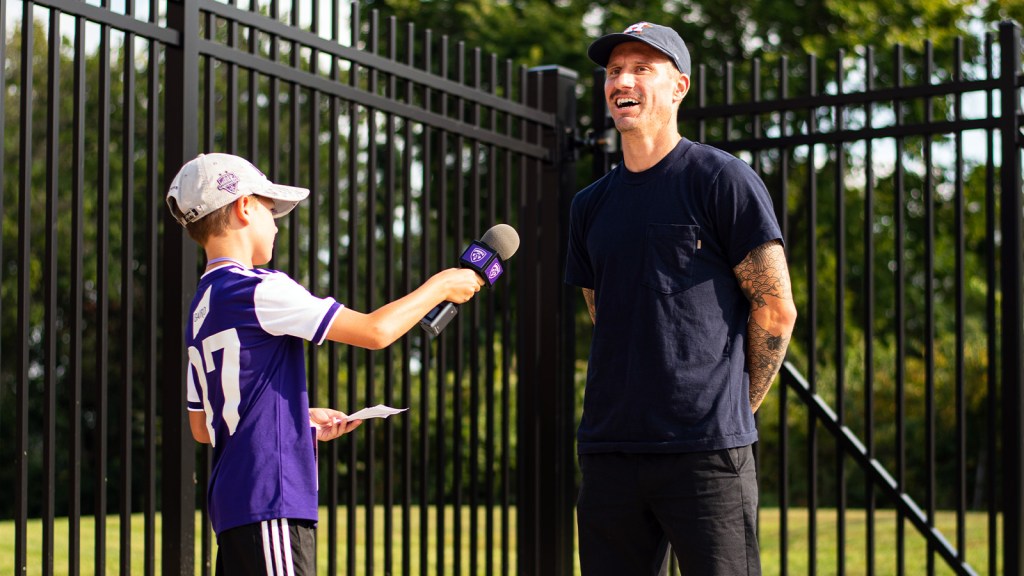 Visit LouCity.com/kids-club to register for a free membership and access to exclusive team experiences.