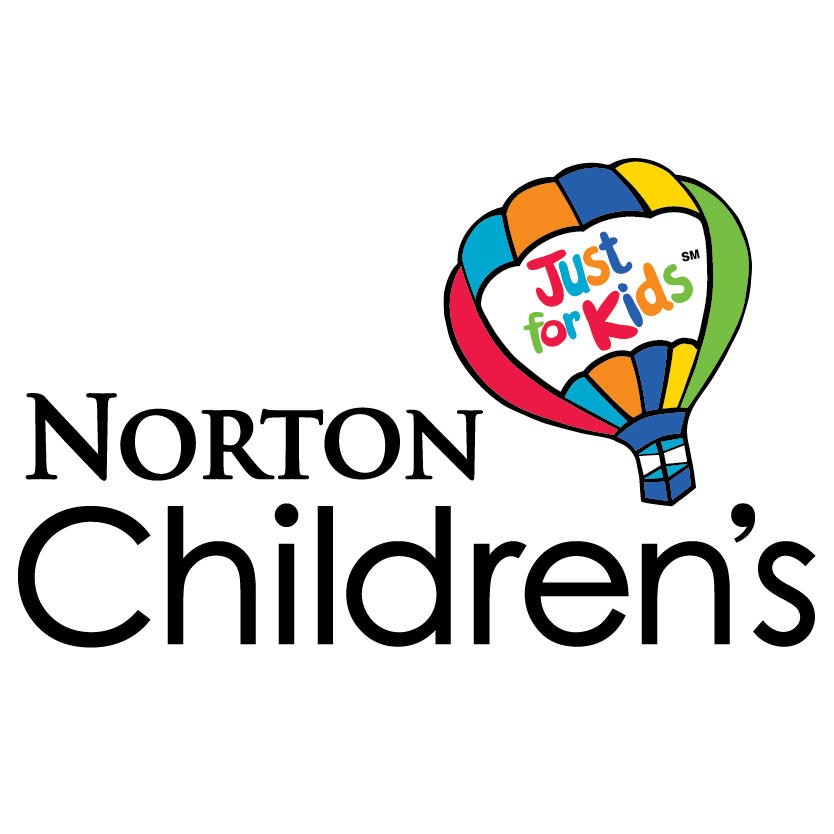 Throughout the season, Louisville City FC and Norton Children's come together to recognize the young Superheroes in our community. Despite the obstacles in their way, our Superheroes of the Match live life to the fullest and we are proud to partner with Norton Children's to highlight their inspiring stories.
Check out our 2022 Superheroes below! To learn more about the incredible work that Norton Children's does for families, go to www.nortonchildrens.com.
August 6, 2022: "Super Drew" Esposito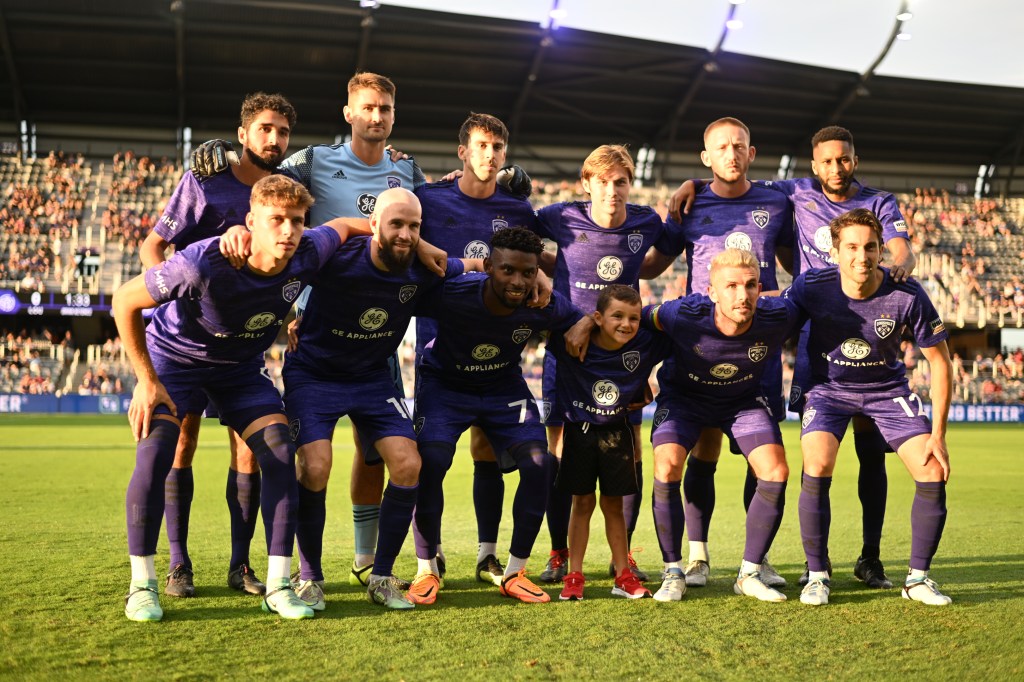 Super Drew was diagnosed with a brain tumor at Norton Children's in December of 2018 and underwent three rounds of chemotherapy and two bone marrow transplants to fight his cancer. 150 days later, Super Drew went into remission, and we are happy to report that he has remained in remission since August 2019. LouCity was so impressed by this young man's perseverance and tenacity that we not only named him our Honorary Captain for the game, but we also signed him to a one-day contract!
June 18, 2022: The Shell Family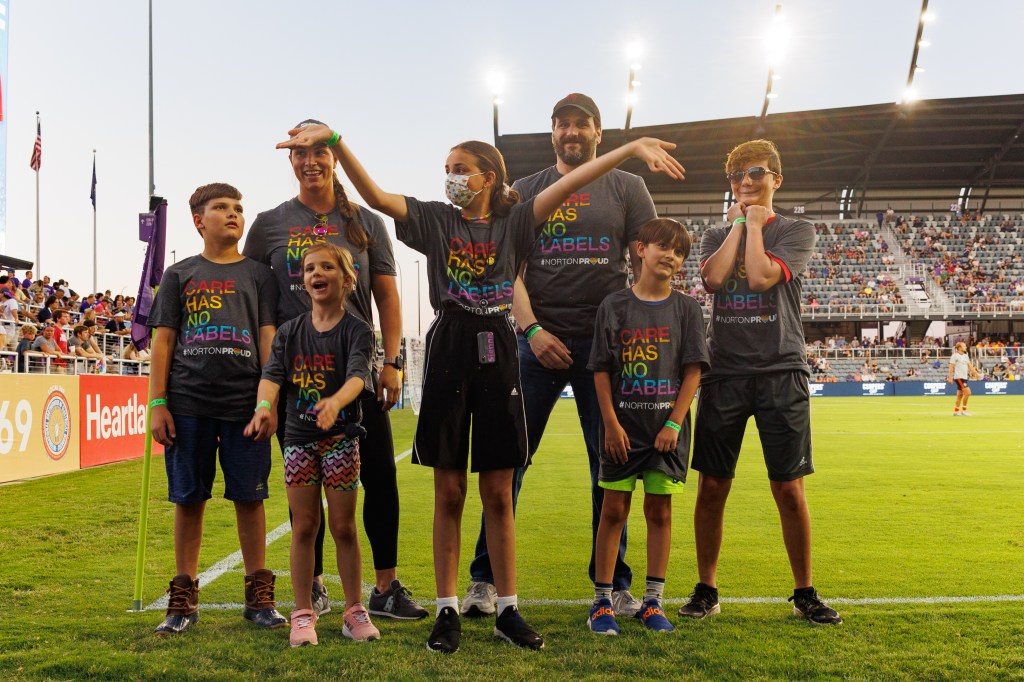 Norton Children's is proud to be a pediatric healthcare provider that focuses on inclusivity and acceptance of all kids. Norton Children's has worked with the Shell family to manage their physical and mental growth. Today, we are proud to recognize this family as they truly reflect the essence of Norton Children's mantra that "Care has no labels".
May 25, 2022: Henry Miller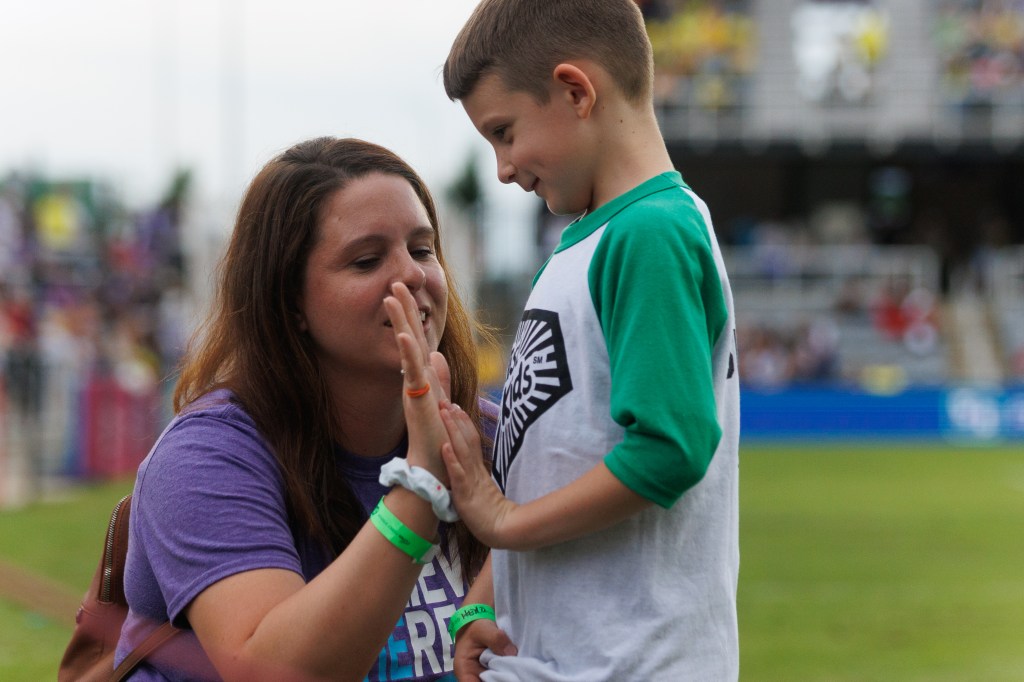 At just 5-years-old, Henry was diagnosed with a hole in his heart. Thankfully, almost a year ago he had open heart surgery to close the hole. Today, Henry is a thriving 6-year-old who is very artistic and loves to paint and draw. He is a big runner and ran his first cross-country race just 3 months after his surgery! Henry also just reached a big milestone – he graduated kindergarten!
May 21, 2022: James White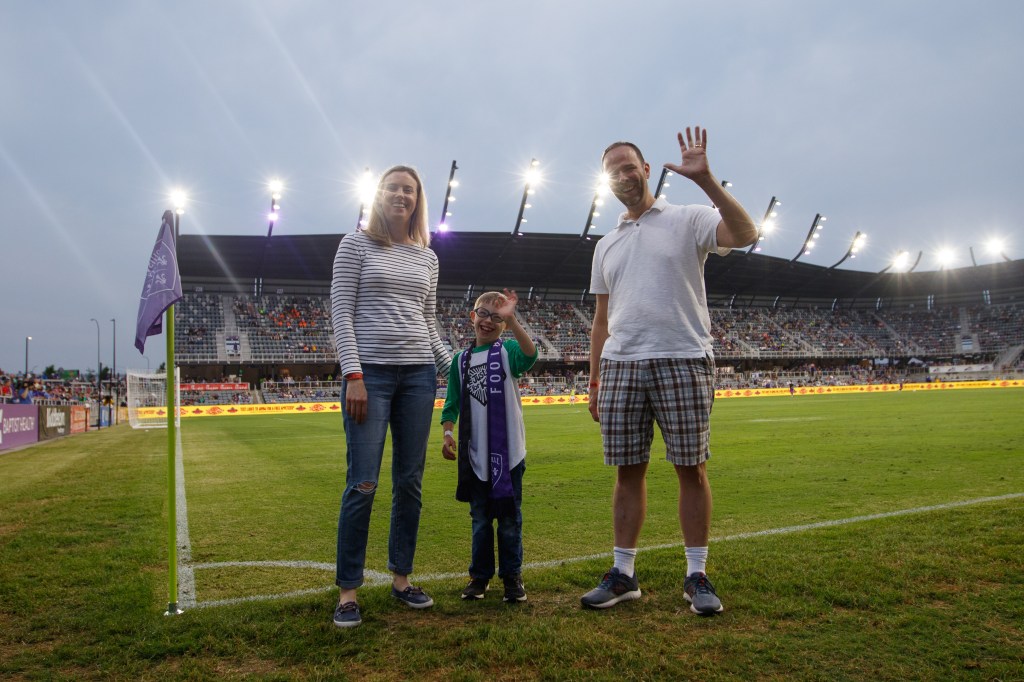 James was born with Trisomy 21, commonly known as down syndrome, but today he is a thriving 9 year old who is finishing up third grade. James is an avid sports fan, who can bat right in baseball but kick left in soccer. He also just set a personal record in the 100-meter in his first track meet. He's currently learning to play drums and guitar – to the dismay of his parents. James has such a bright, wonderful outlook on life!
April 30, 2022: James Logan Vaughn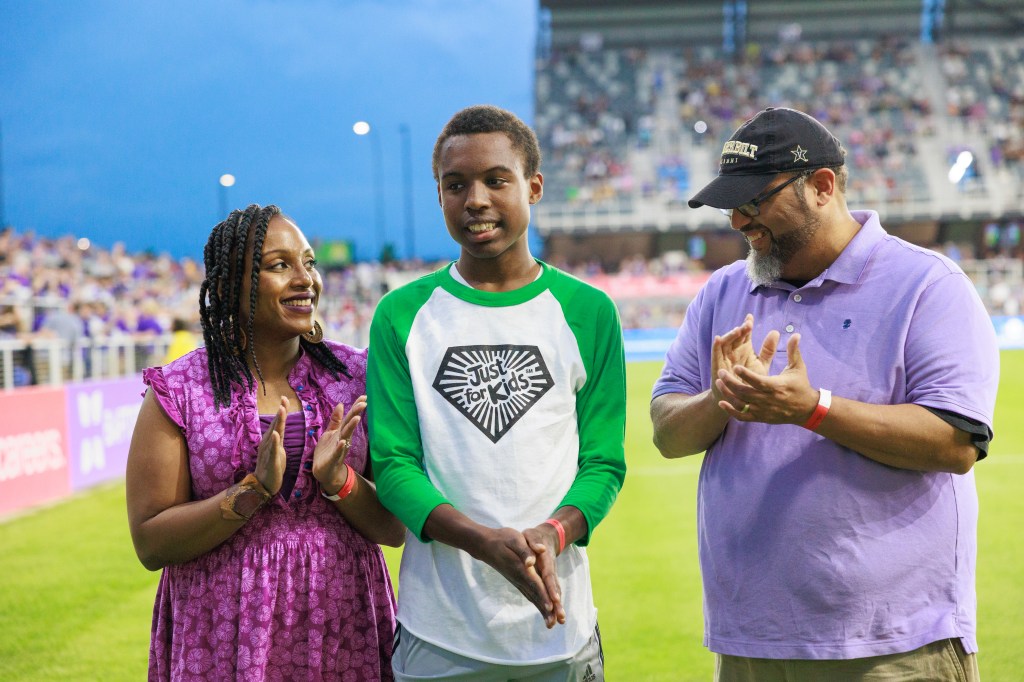 At the age of 5, James was diagnosed with clinical autism spectrum disorder. Despite his disorder, James has immaculate gifts. As a toddler he could recite books and now has a passion for sports, including riding his bike an average of 20 miles per day and even creating video games. His supportive network of doctors, therapists, teachers, along with his family and friends have truly helped shape James into the young man he is today.
March 19, 2022: Felix Lewis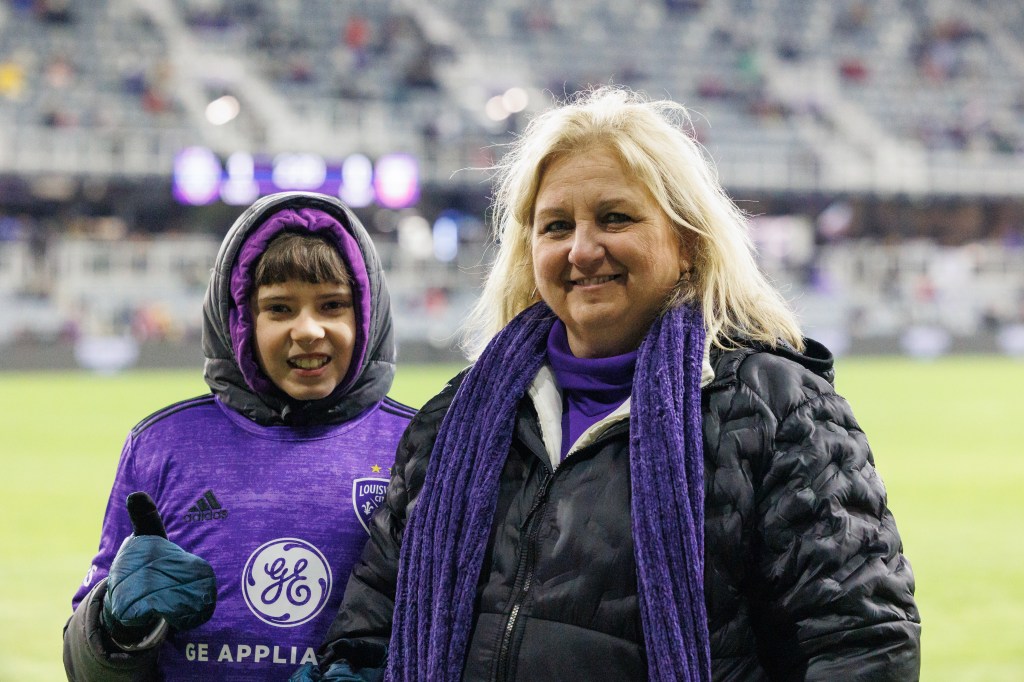 On his ninth birthday three and a half years ago, Felix was diagnosed with osteosarcoma in his left leg. A 16-hour surgery followed by nine months of chemotherapy at Norton Children's Cancer Institute saved his leg, and his life. Today, we are happy to report he is in remission!