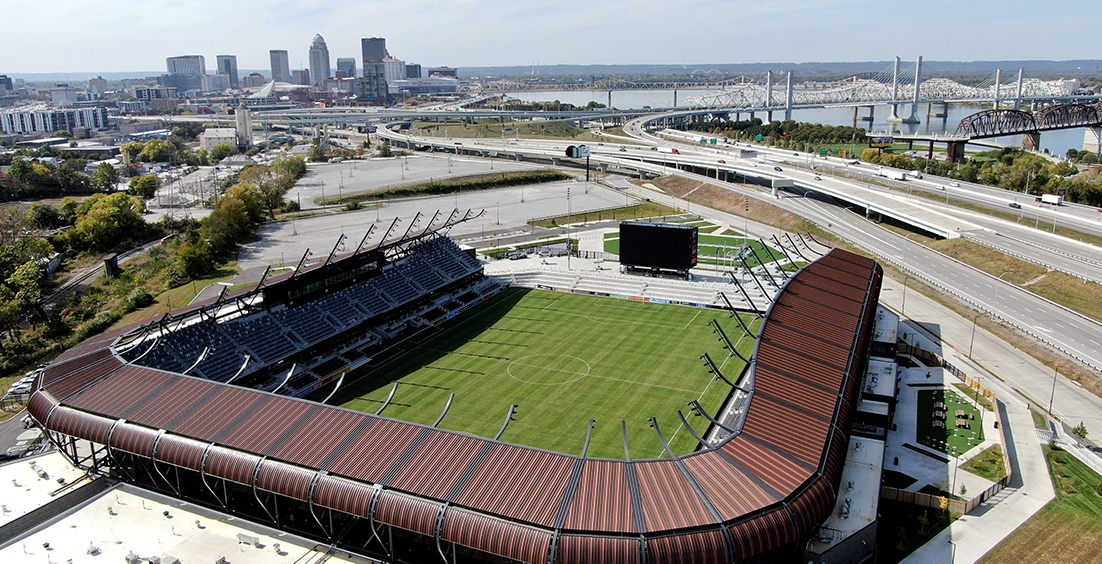 Have a birthday, anniversary or another special announcement you'd like recognized during a Louisville City FC home game?
Please note, these requests are typically announced during halftime.
All submissions must be received no later than 48 hours prior to kickoff, and Louisville City FC reserves the right to alter the announcement for any reason necessary.
We will do our best to accommodate!