Louisville City FC will play each USL Championship Eastern Conference club home and away in 2023 plus see every team from the Western Conference at least once. This year's balanced competition structure — 24 clubs split evenly into the East and West — results in every team in the league squaring off for the first time since the league instituted a two-conference format in 2015.
Both conference's top-eight finishers will qualify for the 2023 USL Championship Playoffs. The postseason will remain a single-elimination format and return to a fixed bracket, culminating in the 2023 USL Championship Final on a date to be determined between Nov. 9 and Nov. 13.
Listed kickoff times are subject to change pending the league's national broadcast schedule expected to be announced in February. Check back to this page for updates. Click here for details on the club's preseason games.
Upcoming
Results
Home
Away
---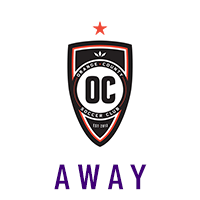 SEASON OPENER
10 p.m. Saturday, March 11
at Orange County SC
Championship Soccer Stadium
---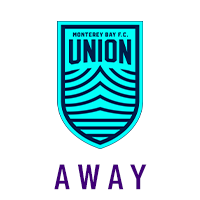 10 p.m. Saturday, March 18
at Monterey Bay FC
Cardinale Stadium
---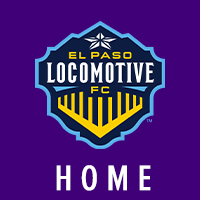 HOME OPENER
3 p.m. Saturday, March 25
vs. El Paso Locomotive FC
Lynn Family Stadium
---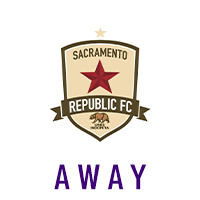 10 p.m. Saturday, April 1
at Sacramento Republic FC
Heart Health Park
---
3 p.m. Saturday, April 8
vs. Detroit City FC
Lynn Family Stadium
---
7:30 p.m. Saturday, April 15
vs. San Antonio FC
Lynn Family Stadium
---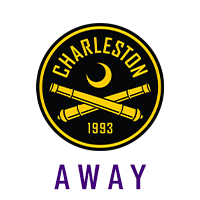 7:30 p.m. Saturday, April 22
at Charleston Battery
Ralph Lundy Field
---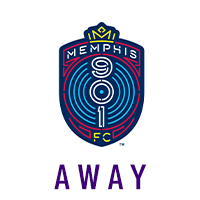 8 p.m. Saturday, April 29
at Memphis 901 FC
AutoZone Park
---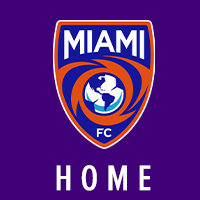 7:30 p.m. Saturday, May 13
vs. Miami FC
Lynn Family Stadium
---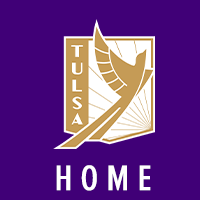 7:30 p.m. Wednesday, May 24
vs. FC Tulsa
Lynn Family Stadium
---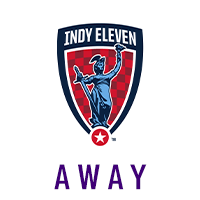 7 p.m. Saturday, May 27
at Indy Eleven
Carroll Stadium
---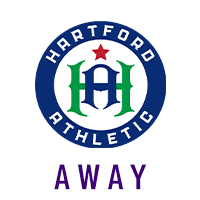 7 p.m. Saturday, June 3
at Hartford Athletic
Trinity Health Stadium
---
8 p.m. Saturday, June 10
vs. Memphis 901 FC
Lynn Family Stadium
---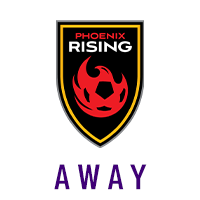 9:30 p.m. Saturday, June 17
at Phoenix Rising FC
Sky Harbor stadium
---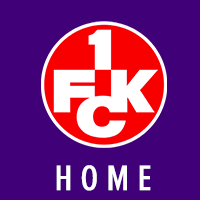 INT'L FRIENDLY
8 p.m. Wednesday, June 21
vs. FC Kaiserslautern
Lynn Family Stadium
---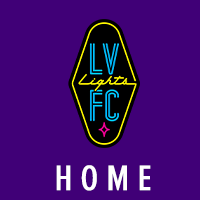 8 p.m. Saturday, June 24
vs. Las Vegas Lights FC
Lynn Family Stadium
---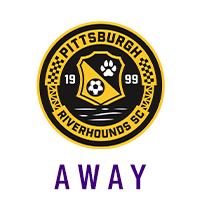 7 p.m. Saturday, July 1
at Pittsburgh Riverhounds SC
Highmark Stadium
---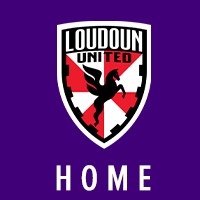 8 p.m. Saturday, July 8
vs. Loudoun United FC
Lynn Family Stadium
---
---
8 p.m. Wednesday, July 12
vs. Pittsburgh Riverhounds SC
Lynn Family Stadium
---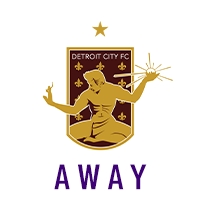 ---
7:30 p.m. Wednesday, July 19
at Detroit City FC
Keyworth Stadium
---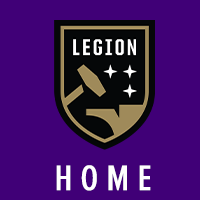 8 p.m. Saturday, July 22
vs. Birmingham Legion FC
Lynn Family Stadium
---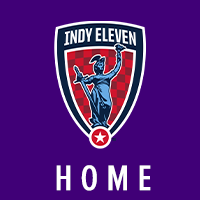 8 p.m. Saturday, July 29
vs. Indy Eleven
Lynn Family Stadium
---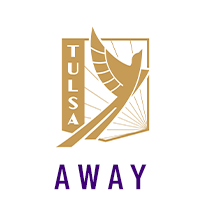 9 p.m. Friday, August 4
at FC Tulsa
ONEOK Field
---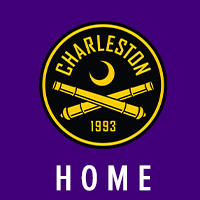 8 p.m. Wednesday, August 9
vs. Charleston Battery
Lynn Family Stadium
---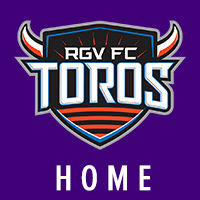 8 p.m. Saturday, August 12
vs. Rio Grande Valley FC
Lynn Family Stadium
---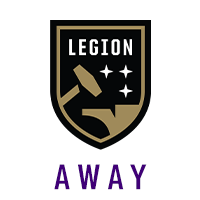 7:30 p.m. Saturday, August 19
at Birmingham Legion FC
Legion Field Stadium
---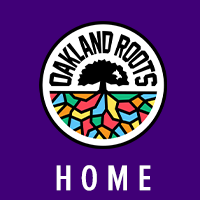 7:30 p.m. Saturday, August 26
vs. Oakland Roots SC
Lynn Family Stadium
---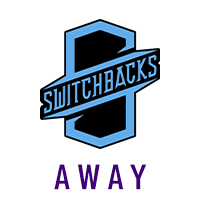 9 p.m. Saturday, September 2
at Colorado Springs Switchbacks SC
Weidner Field
---
7:30 p.m. Saturday, September 9
at Tampa Bay Rowdies
Al Lang Stadium
---
7:30 p.m. Saturday, September 16
vs. San Diego Loyal SC
Lynn Family Stadium
---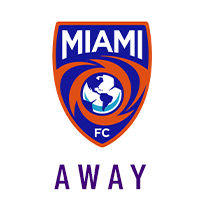 7 p.m. Wednesday, September 20
at Miami FC
Riccardo Silva Stadium
---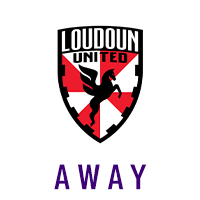 6:30 p.m. Saturday, September 23
at Loudoun United FC
Segra Field
---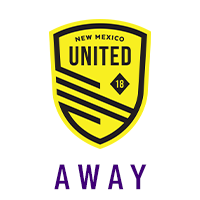 9 p.m. Saturday, September 30
at New Mexico United
Isotopes Park
---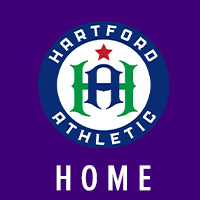 7:30 p.m. Saturday, October 7
vs. Hartford Athletic
Lynn Family Stadium
---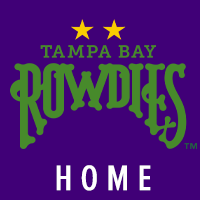 7:30 p.m. Saturday, October 14
vs. Tampa Bay Rowdies
Lynn Family Stadium
---