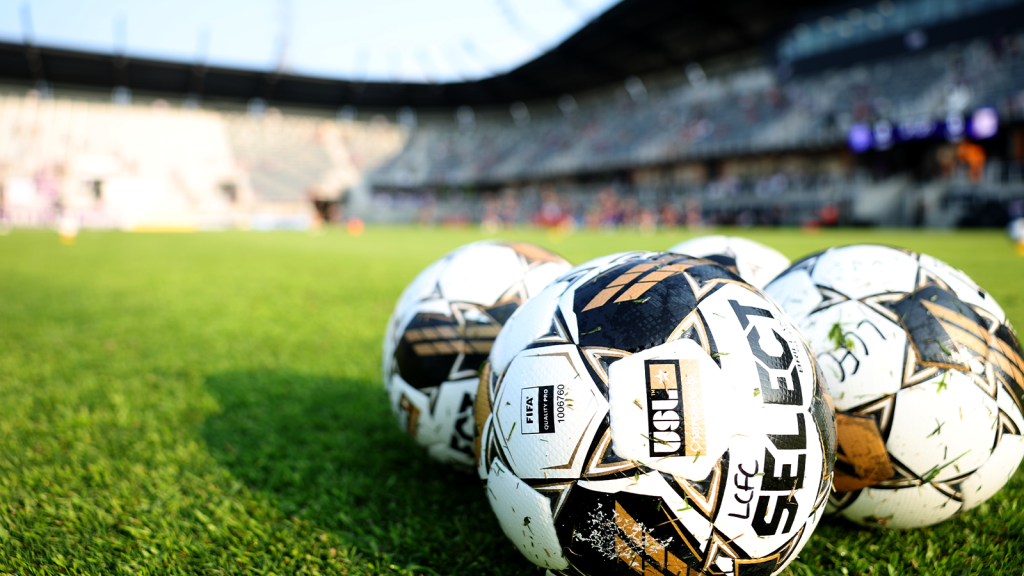 As contract negotiations continue for Louisville City FC's next season, the club can confirm five members of its 2023 squad will not return.
LouCity thanks Tyler Gibson, Oscar Jimenez, Kyle Morton, Ramzi Qawasmy and Rasmus Thellufsen for their contributions in purple and wishes them well in their careers moving forward.
"One of the toughest parts of this business is having to say goodbye," said coach Danny Cruz. "These are guys who have helped us win trophies and maintain a winning standard over the years. We'll continue to track their careers and hope to see them continue having success."
Jimenez had a highly decorated tenure with LouCity, playing a part in the club's 2017 and 2018 titles. He also continues to rank second on City's all-time assists list at 34.
Gibson and Morton were both part of 2022's squad that won the Eastern Conference title, with Morton also claiming the USL Championship's Golden Glove award. Qawasmy and Thellufsen depart after one season with the club.
LouCity's technical staff will use the rest of this month to make decisions on other players' contract options. More roster details will be shared in due time ahead of the 2024 season set to begin in March.
As in years past, the club intends to bring back a strong core of players that have made it successful over the years, most recently with a run back to the Eastern Conference Final for a record ninth-straight season.