Our Vision: "Through the love, power and community of soccer, the LouCity & Racing Foundation will improve the lives of youth throughout the Commonwealth and our bi-state region."
Our Mission: "Through community partnerships with schools and youth service providers, we use soccer to provide our youth a safe place and the opportunity to dream, thrive and succeed."
Support 2023's Soccer Ball!
The LouCity & Racing Foundation is thrilled to announce Fifth Third Bank has committed to serve as the Presenting Sponsor of the Soccer Ball set for Sept. 27 at the Galt House Hotel.
Already a loyal partner of the club, Fifth Third Bank is taking a leadership role to support the LouCity & Racing Foundation, which provides access and resources to soccer for all youth.
The Soccer Ball serves as the Foundation's signature event and celebrates the hard-fought seasons of the beloved LouCity and Racing Louisville teams.
"We're thrilled to be a part of the Soccer Ball for the second year," said Fifth Third Bank Regional President Kimberly Halbauer. "The foundation's focus on making a community impact resonates with us, especially since we're 166.7 percent committed to giving back to communities across the Commonwealth."
"We are extremely grateful to Fifth Third Bank for partnering with us to create equitable opportunities for all youth where we can not only introduce them to the game of soccer, but just an important, instill essential life-skills and healthy habits that will help shape their future," said Jeremy Jarvi, the foundation's executive director.
For more information on participating in the Soccer Ball, visit Soccer Ball 2023 | Powered By GiveSmart.
The LouCity & Racing Foundation is the charitable arm of Soccer Holdings, LLC, parent company of Louisville City FC and Racing Louisville FC. Incorporated as a 501(c)(3) in 2021 as the Louisville Soccer Foundation, the organization leverages the clubs' excitement and activate the fanbase to do good in our community.
Professional sports teams around the country have charitable foundations, and we are excited to similarly develop this opportunity for Greater Louisville and the Commonwealth of Kentucky, using the power of soccer to advance our community through three focus areas: health and wellness, education and inclusiveness.
Click here to make a tax-deductible contribution. Checks can also be made payable to the LouCity & Racing Foundation, 801 Edith Road, Louisville, KY 40206. An acknowledgement letter will be sent for donations of $100 or more.
The founding Board of Directors formed in the summer of 2021 led by Board Chair Bernie Fineman, who also serves on Soccer Holdings Board and provides a strategic link between the corporate entity and the charitable organization.
In March 2022, the board appointed veteran nonprofit leader Jeremy L. Jarvi as the LouCity & Racing Foundation's first executive director. The native Louisvillian starts after eight years as regional chief development officer for the American Red Cross Kentucky Region.
Jarvi is a University of Kentucky graduate and, in his role with the American Red Cross, he led a team across the Kentucky region, raising millions of dollars to support community programs. He also previously worked for eight years as the Director of Investments and Sponsorships at Greater Louisville Inc.
Board of Directors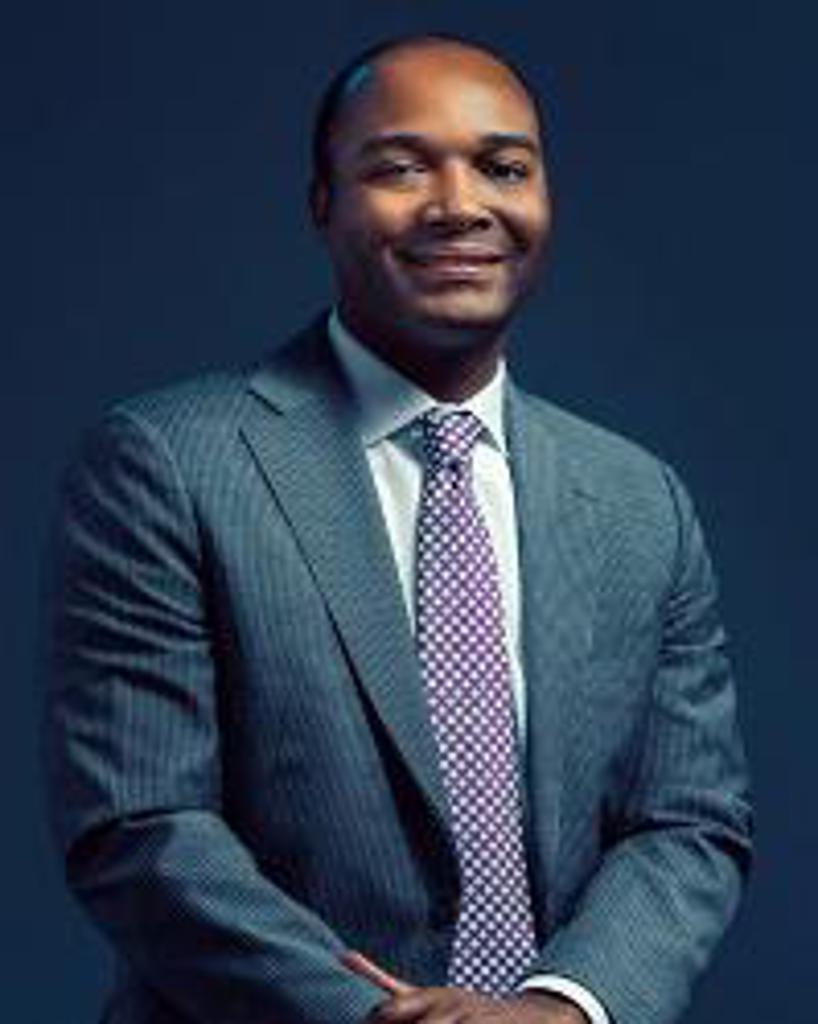 Ryan Bridgeman
President
Manna Inc.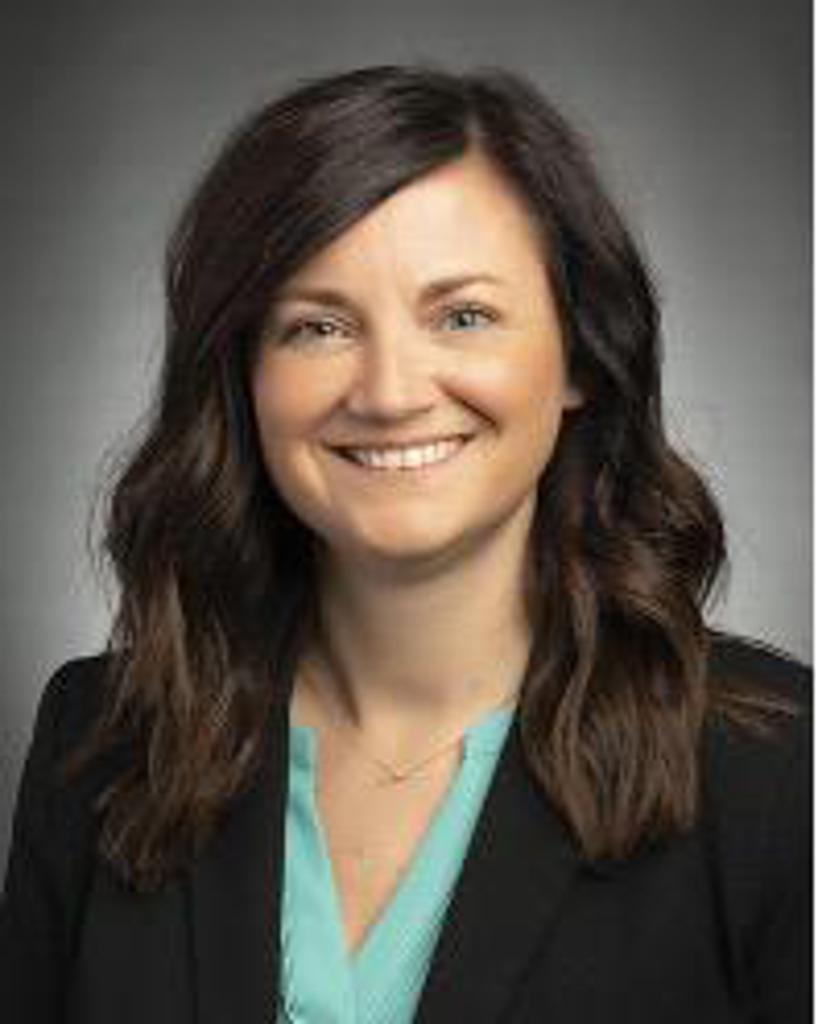 Jessica Carroll
Business Development
First Harrison Bank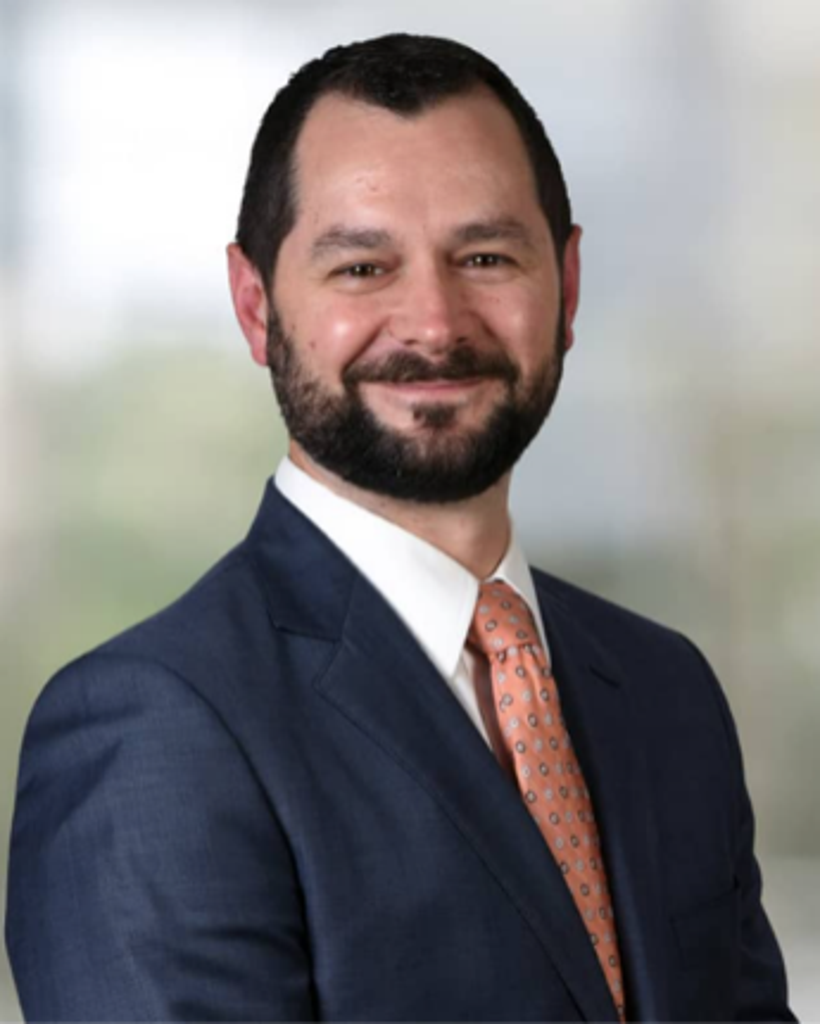 Mike Fine
Partner
Wyatt, Tarrant & Combs, LLP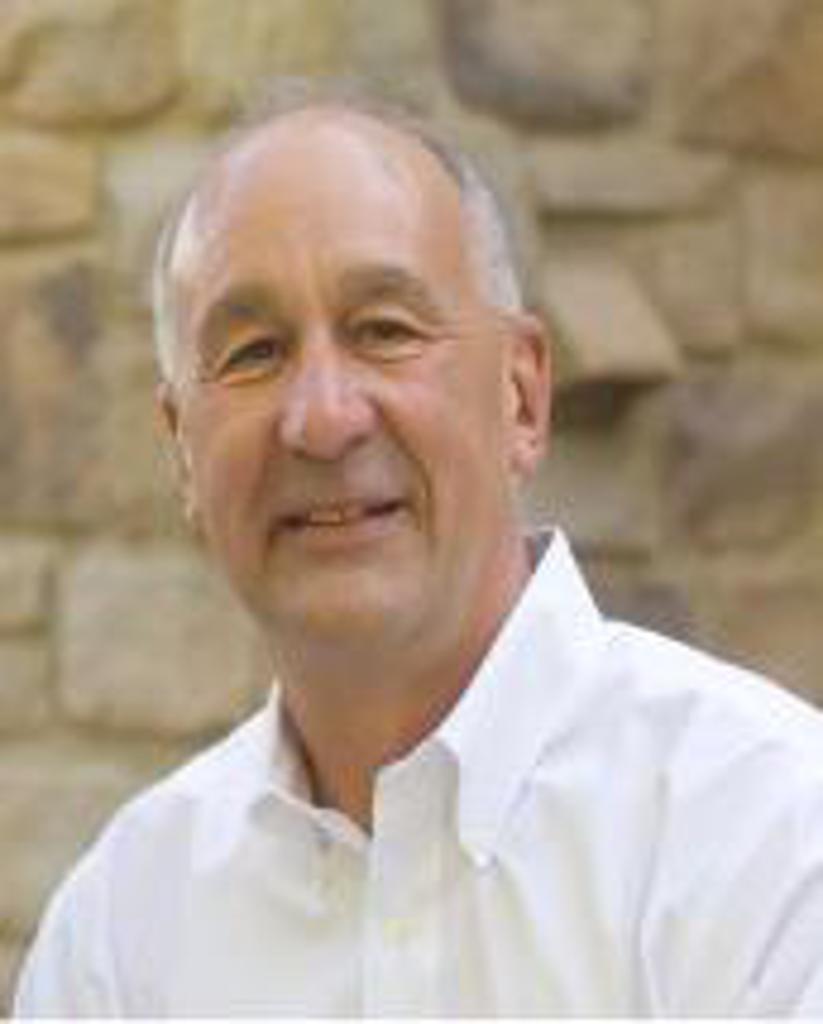 Bernie Fineman
Chairman
Caldwell and Preload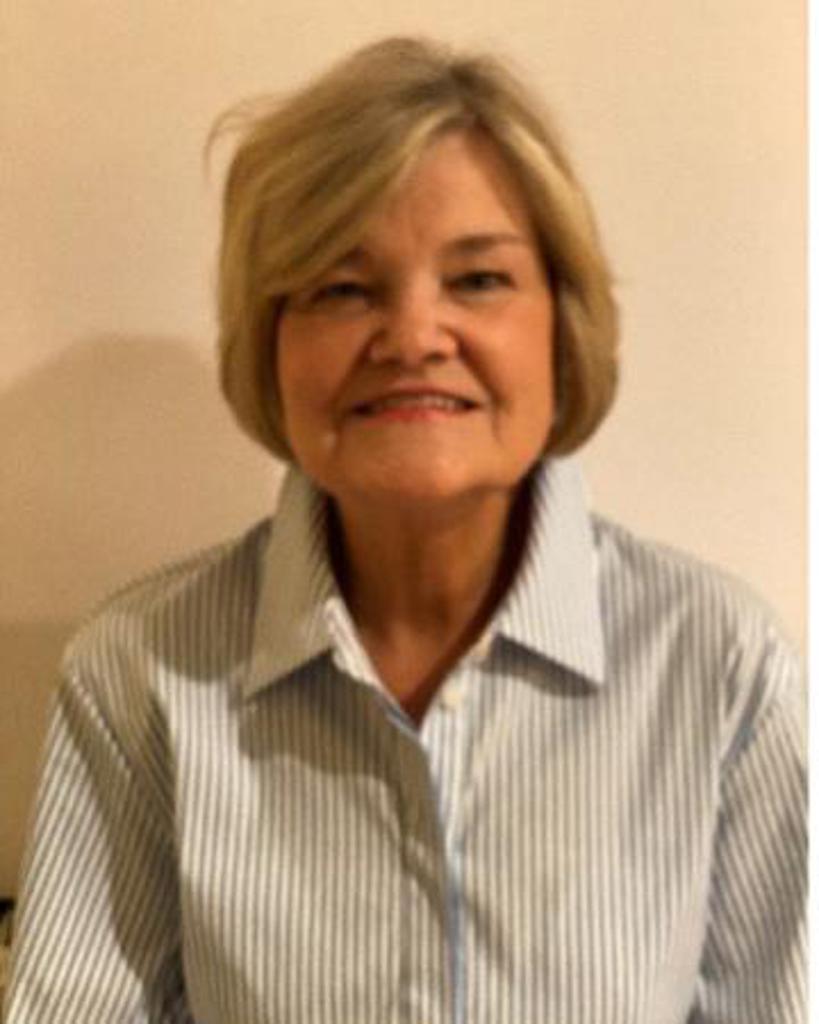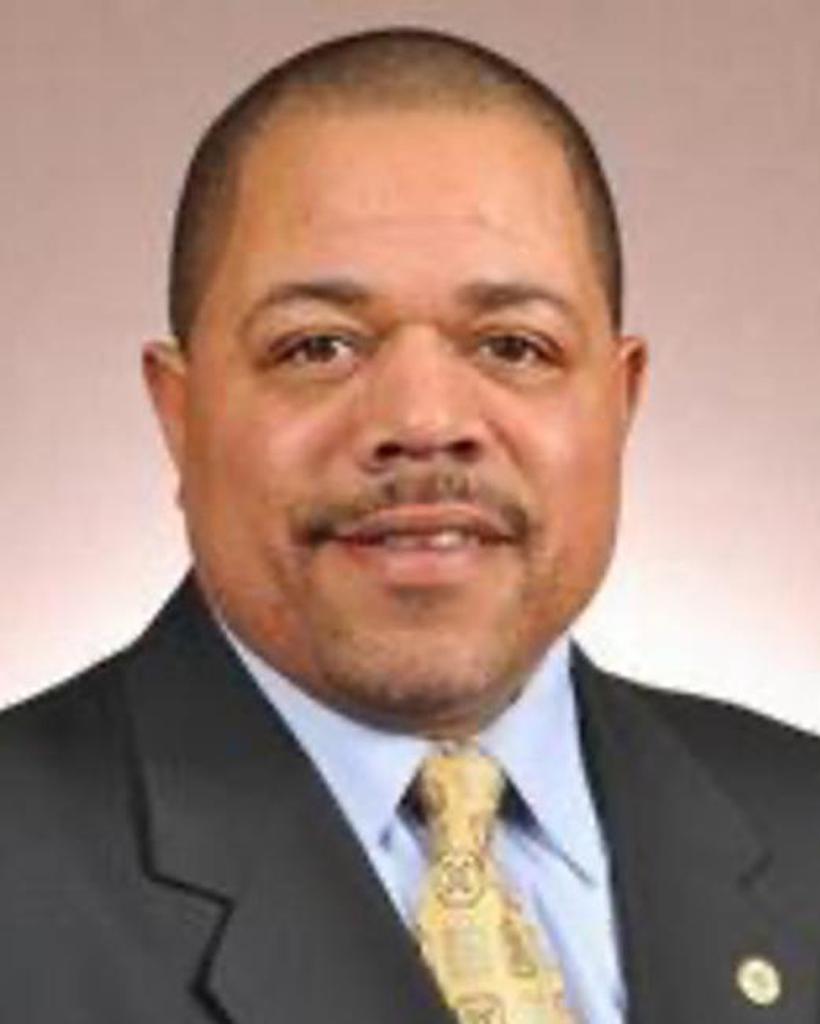 D'Shawn Johnson
Executive Director
First Tee — Louisville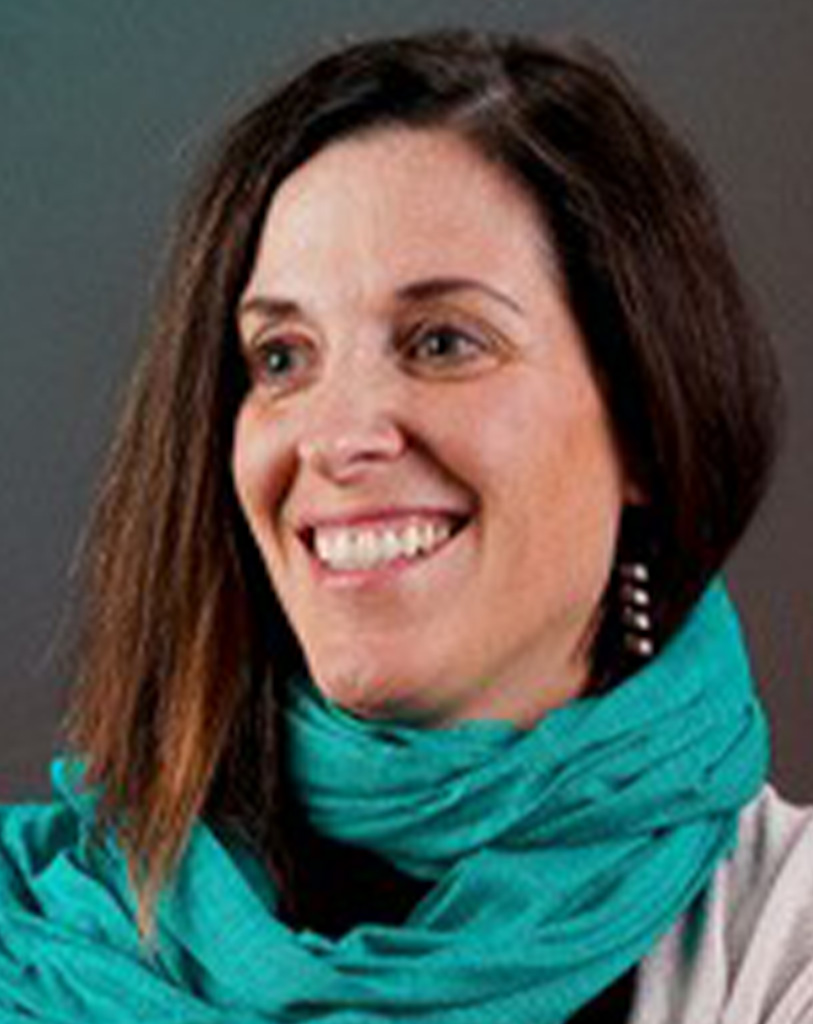 Jess Lawrence
Director
Cairn Guidance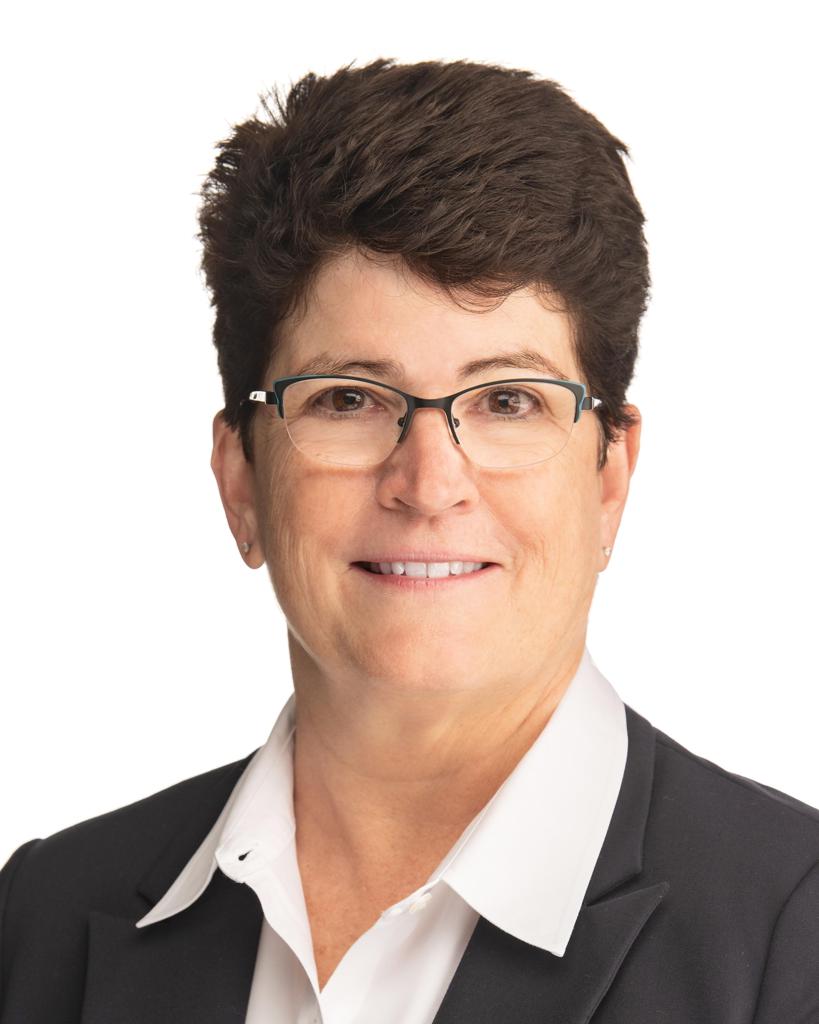 Eleanor Livingston
NFP Tax Director
PFK Mueller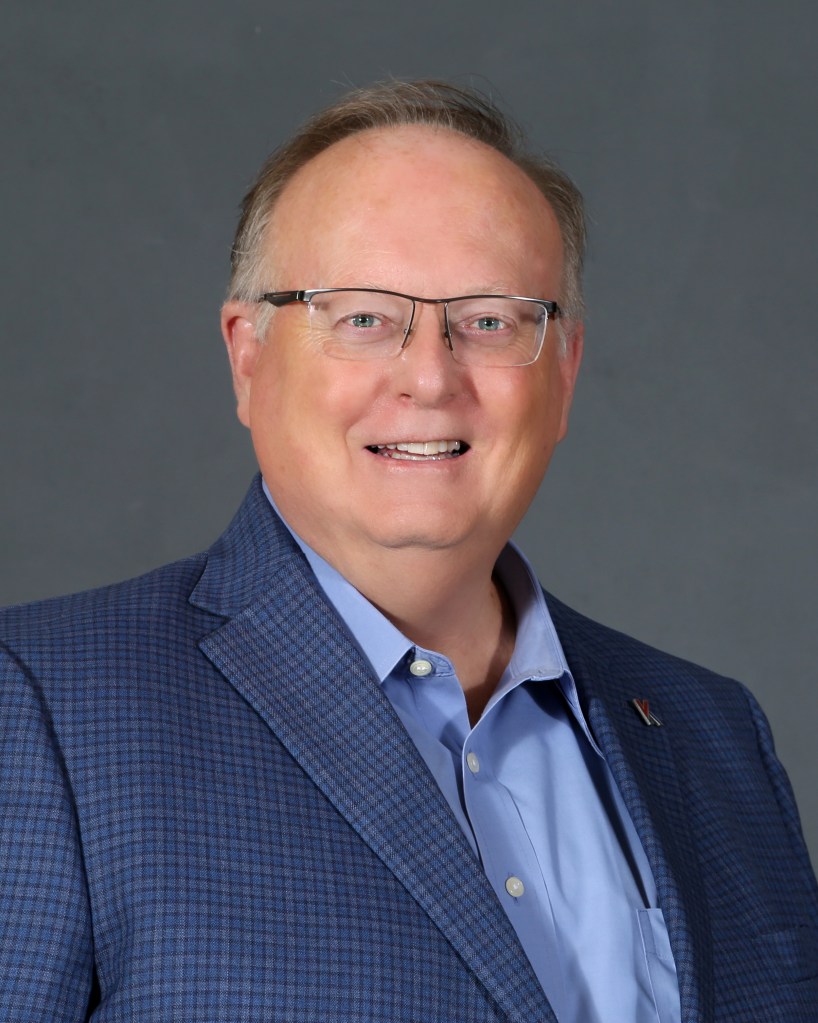 Dr. Mark Lynn
Owner
Lynn Family Sports Vision & Training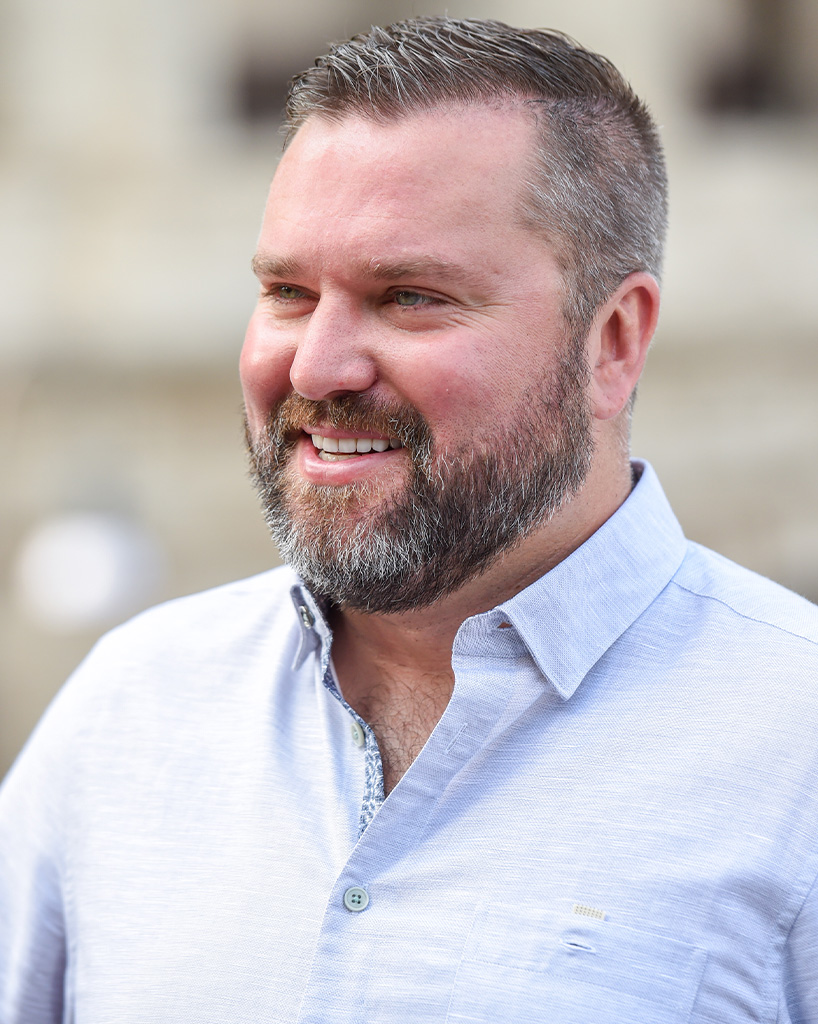 Jon Ryan Neace
President
Falls City Beer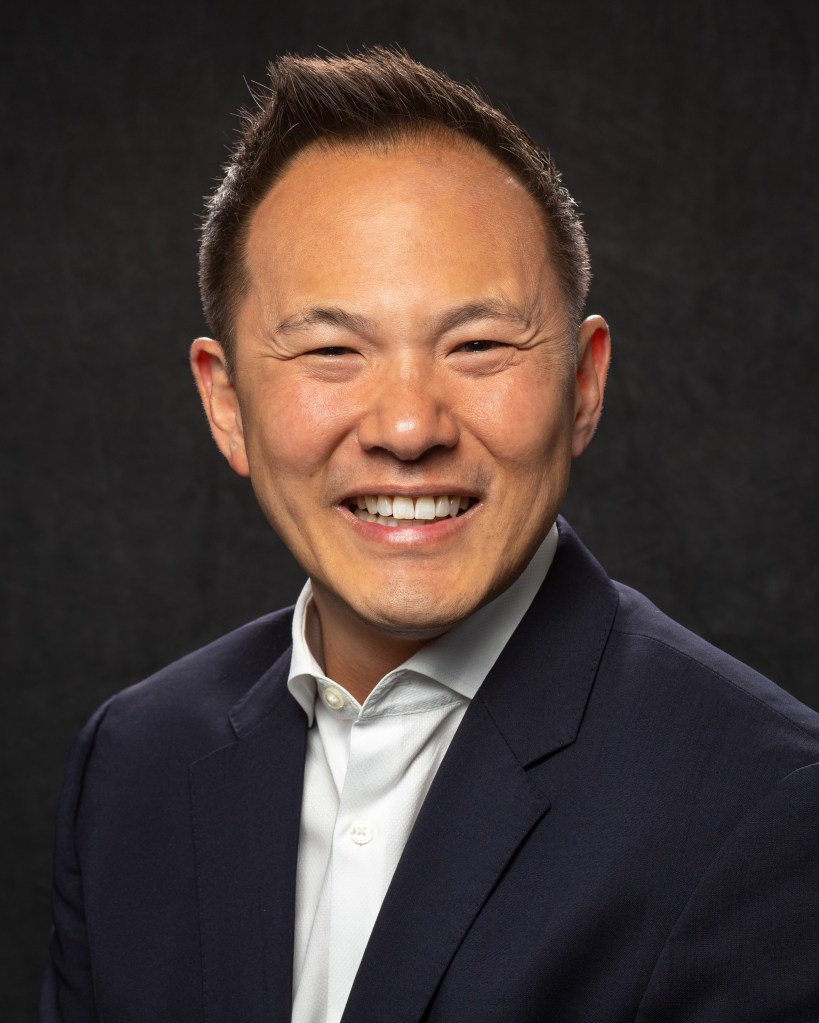 Charles Park
Executive Vice President
Louisville Megacavern and Louisville Underground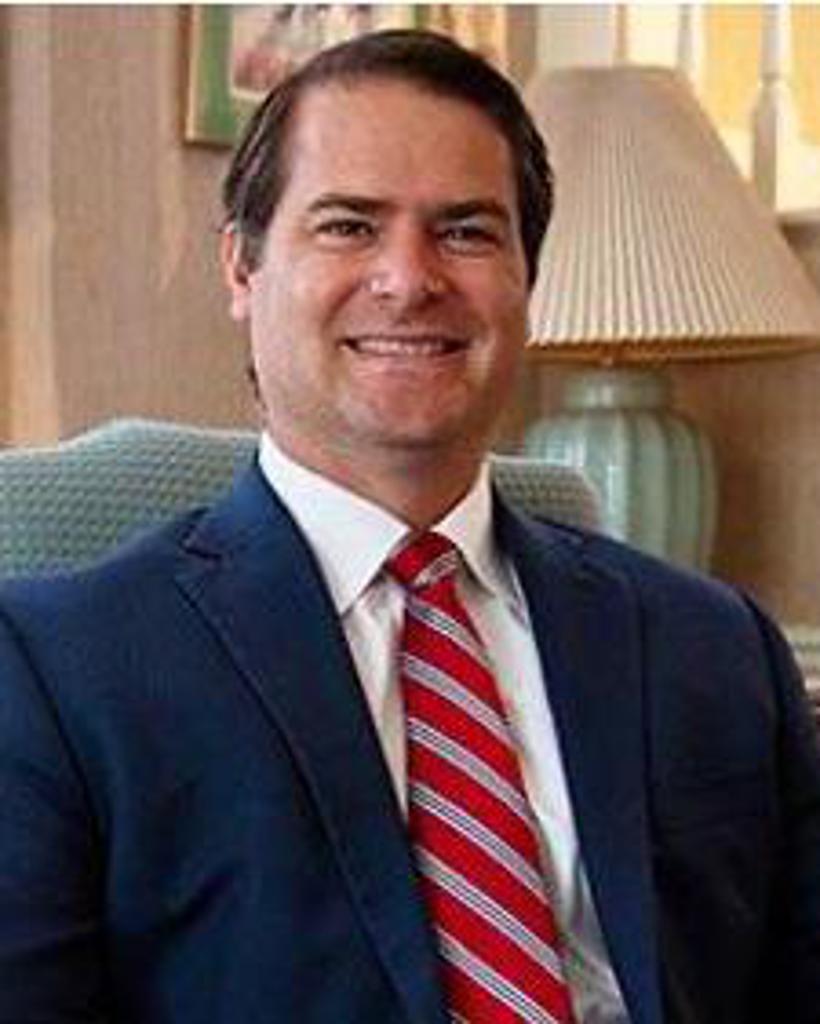 Taylor Sorrels
Legal Counsel
Turn Key Title & Escrow, LLC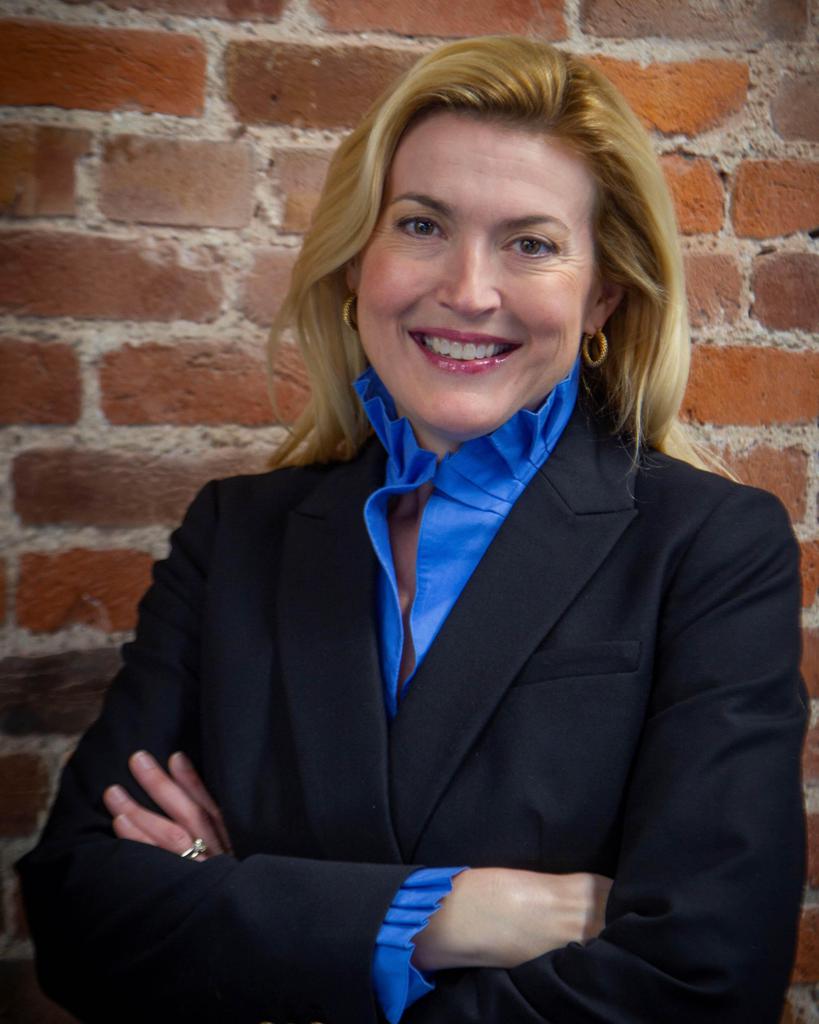 Mary Ellen Wiederwohl
President & CEO
Accelerator for America