Our Vision: "Through the love, power and community of soccer, the LouCity & Racing Foundation will improve the lives of youth throughout the Commonwealth and our bi-state region."
Our Mission: "Through community partnerships with schools and youth service providers, we use soccer to provide our youth a safe place and the opportunity to dream, thrive and succeed."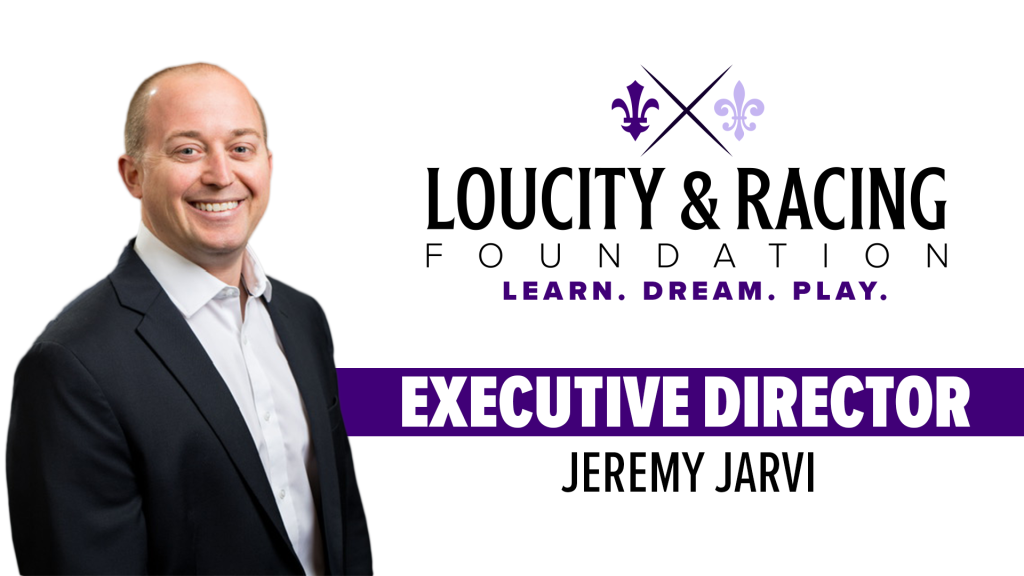 The LouCity & Racing Foundation is the charitable arm of Soccer Holdings, LLC, parent company of Louisville City FC and Racing Louisville FC. Incorporated as a 501(c)(3) in 2021 as the Louisville Soccer Foundation, the organization leverages the clubs' excitement and activate the fanbase to do good in our community.
Professional sports teams around the country have charitable foundations, and we are excited to similarly develop this opportunity for Greater Louisville and the Commonwealth of Kentucky, using the power of soccer to advance our community through three focus areas: health and wellness, education and inclusiveness.
Click here to make a tax-deductible contribution. Checks can also be made payable to the LouCity & Racing Foundation, 801 Edith Road, Louisville, KY 40206. An acknowledgement letter will be sent for donations of $100 or more.
The founding Board of Directors formed in the summer of 2021 led by Board Chair Bernie Fineman, who also serves on Soccer Holdings Board and provides a strategic link between the corporate entity and the charitable organization.
In March 2022, the board appointed veteran nonprofit leader Jeremy L. Jarvi as the LouCity & Racing Foundation's first executive director. The native Louisvillian starts after eight years as regional chief development officer for the American Red Cross Kentucky Region.
Jarvi is a University of Kentucky graduate and, in his role with the American Red Cross, he led a team across the Kentucky region, raising millions of dollars to support community programs. He also previously worked for eight years as the Director of Investments and Sponsorships at Greater Louisville Inc.
Among Jarvi's early objectives is a commitment to establishing a premier youth soccer program focused on creating positive health, social and academic outcomes for its participants, with the following goals:
Improve their physical health through soccer skills and play
Learn and practice healthy habits through lessons on nutrition and benefits of an active lifestyle
Practice life skills such as teamwork, discipline, resilience, and respect
Build confidence and personal growth through mentoring relationships with coaches and teammates
Improve educational achievement through tutoring and additional referral support for families
Additionally, through engaged community partners, the LouCity & Racing Foundation will deliver a robust suite of youth programming and initiatives including: camps and clinics, tickets to LouCity and Racing games, youth academy scholarships, mini pitches across the region as well as equipment. At the forefront of these efforts is mentorship, developing leadership skills and using soccer to help form healthy habits.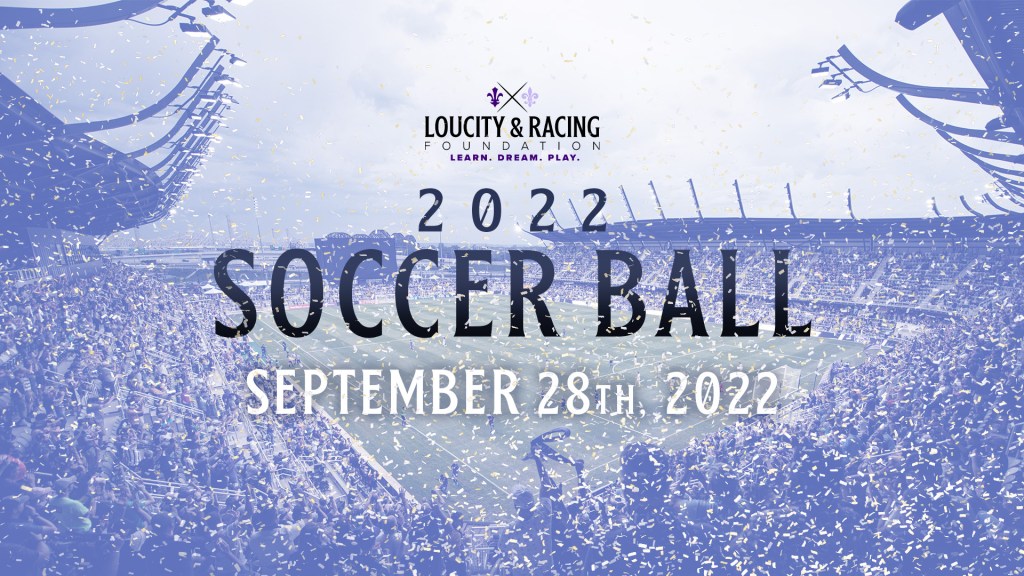 The LouCity & Racing Foundation hosted about 900 people and raised more than $200,000 through its inaugural "Soccer Ball," an occasion to toast the teams as their seasons wind down and fundraise for the charitable arm of Soccer Holdings, LLC.
Held Sept. 28 at the Louisville Downtown Marriott, the event also saw the teams' standouts on and off the field honored for their contributions. Racing Louisville midfielder Lauren Milliet received her team's Players' Choice Award, while Nadia Nadim was recognized with the Community Leadership Award. Brian Ownby and Sean Totsch, respectively, took home the LouCity awards.
Former LouCity goalkeeper Scott Goodwin, who retired from playing to transition into his next career as a doctor, delivered the keynote address. He said: "It's because soccer has empowered me to go after my dreams in this way that I believe so strongly in what this foundation sets out to achieve.
"…There's something special here in Louisville, and I feel honored and humbled to have been able to be a part of it," Goodwin added, encouraging those assembled to join in helping people "feel excited and empowered to chase after their dreams to pursue excellence on and off the field in whatever brings them joy and fulfillment in life."
LouCity midfielder Carlos Moguel Jr. addressed the room as well. Moguel Jr. previously received a scholarship to play in the City youth academy. He's now part of the club's professional roster, representing just one type of success story the foundation can spark.
"It was amazing to see so many people here for a first-year event," said the foundation's executive director, Jeremy Jarvi. "The passion people have to support these teams and the foundation is incredible. The energy was high-level, and it was great to hear stories not just about what we're doing with soccer but what we want to do to support kids in our community."
A special thanks to our Soccer Ball sponsors…
Gold Sponsors:


Silver Sponsors:
Baird
Baptist Health
Falls City Beer/Old 502 Winery
Fifth Third Bank
Hafele Investments
Hollenbach Oakley
Kroger
Mulloy Commercial Real Estate
Planet Fitness
SportsFun(d)
Toyota of Louisville
Bronze Sponsors:
AllTerrain Paving & Construction
Baldwin CPAs
ISCO Industries, Inc.
Northwestern Mutual
Park Community Credit Union
Retailers Supply
The Underwriters Group – A Higginbotham Partner
Yamamoto FB Engineering, Inc.
Print Sponsor:
Beverage Spnsors:
Coopers' Craft
Four Gate Whiskey Company
Gallo Wines
Milagro Silver
Old Forester 86
Sailor Jerry Rum
Sazerac
Tito's Vodka
Board of Directors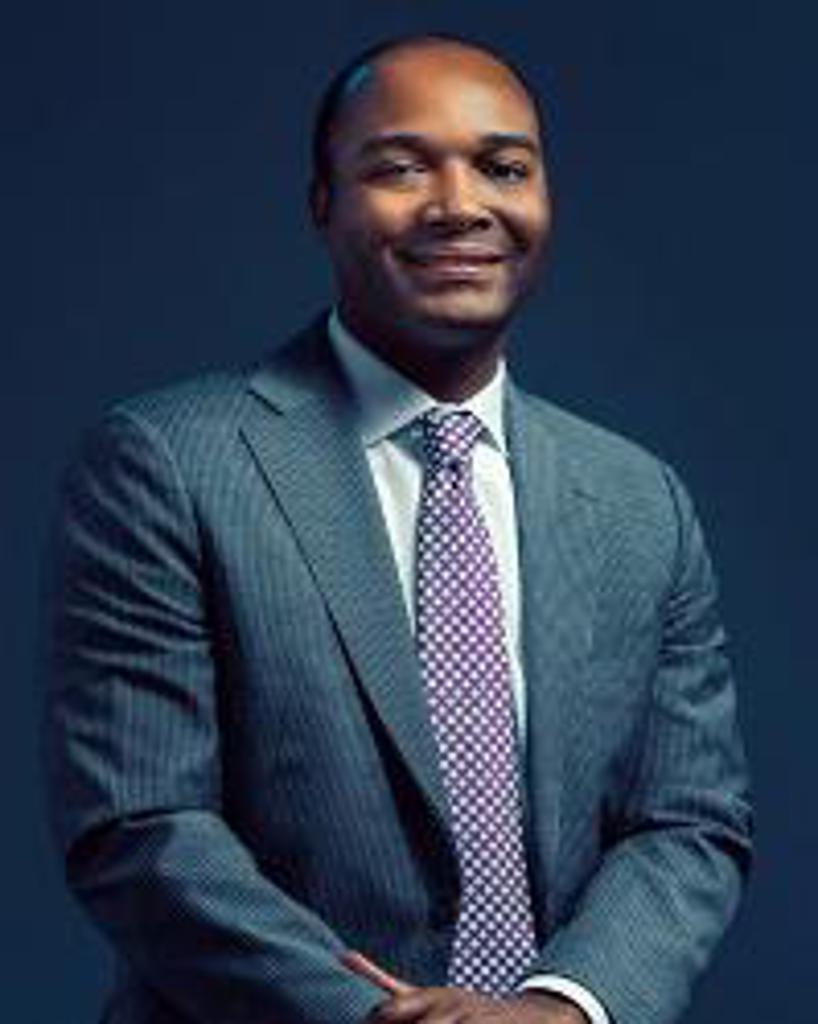 Ryan Bridgeman
President
Manna Inc.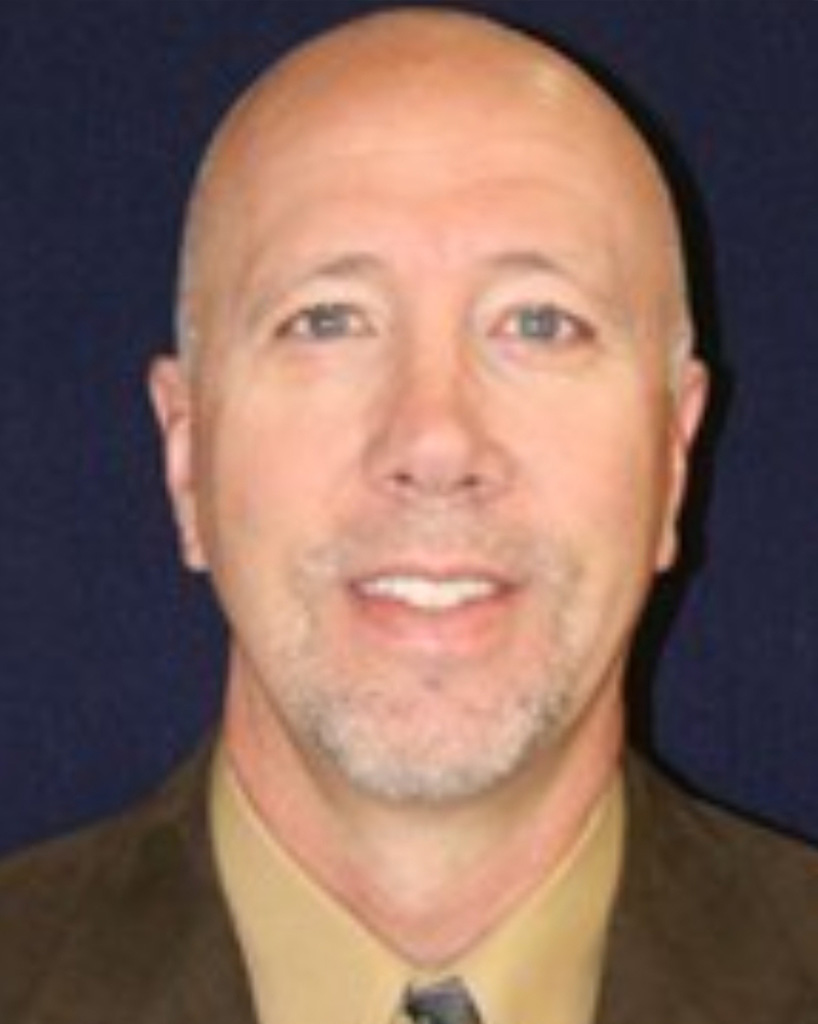 Roger Burkman
Director of Athletic Advancement
Spalding University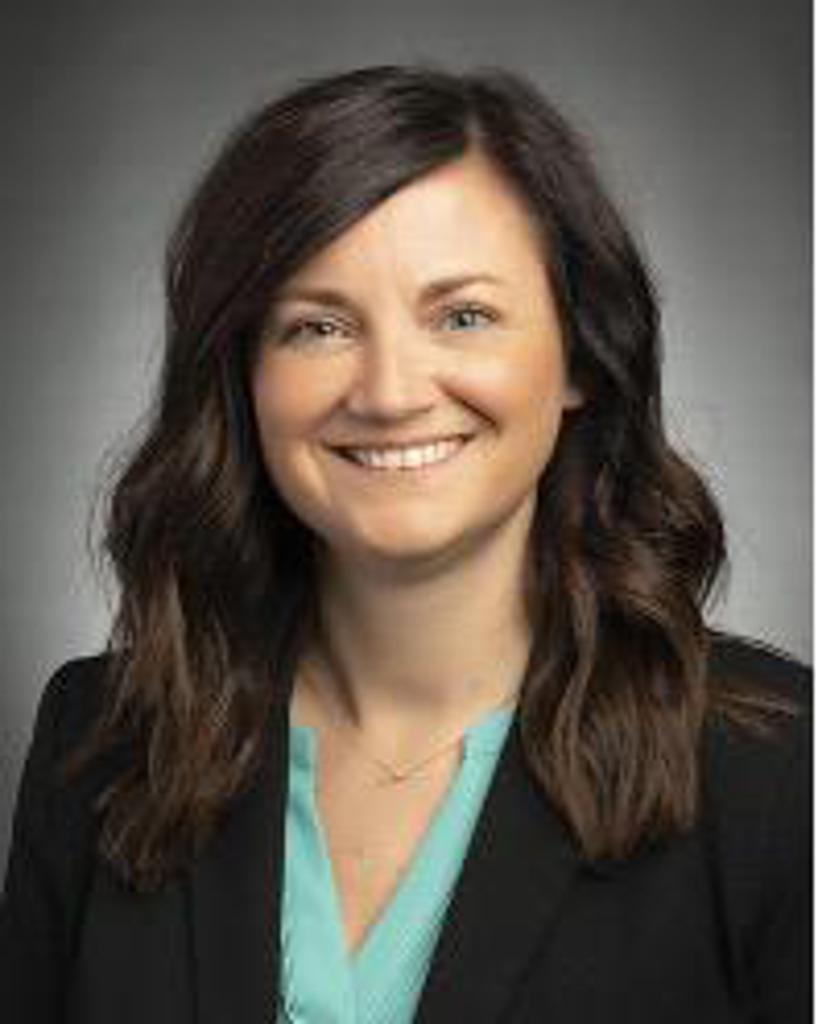 Jessica Carroll
Business Development
First Harrison Bank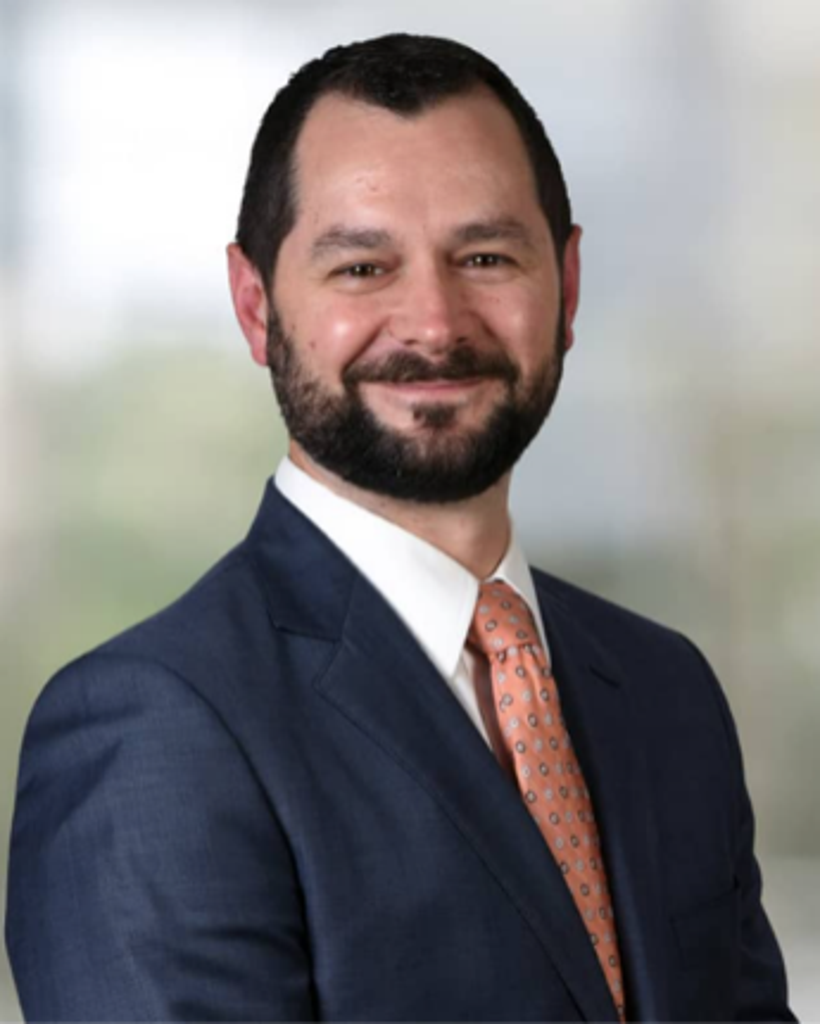 Mike Fine
Partner
Wyatt, Tarrant & Combs, LLP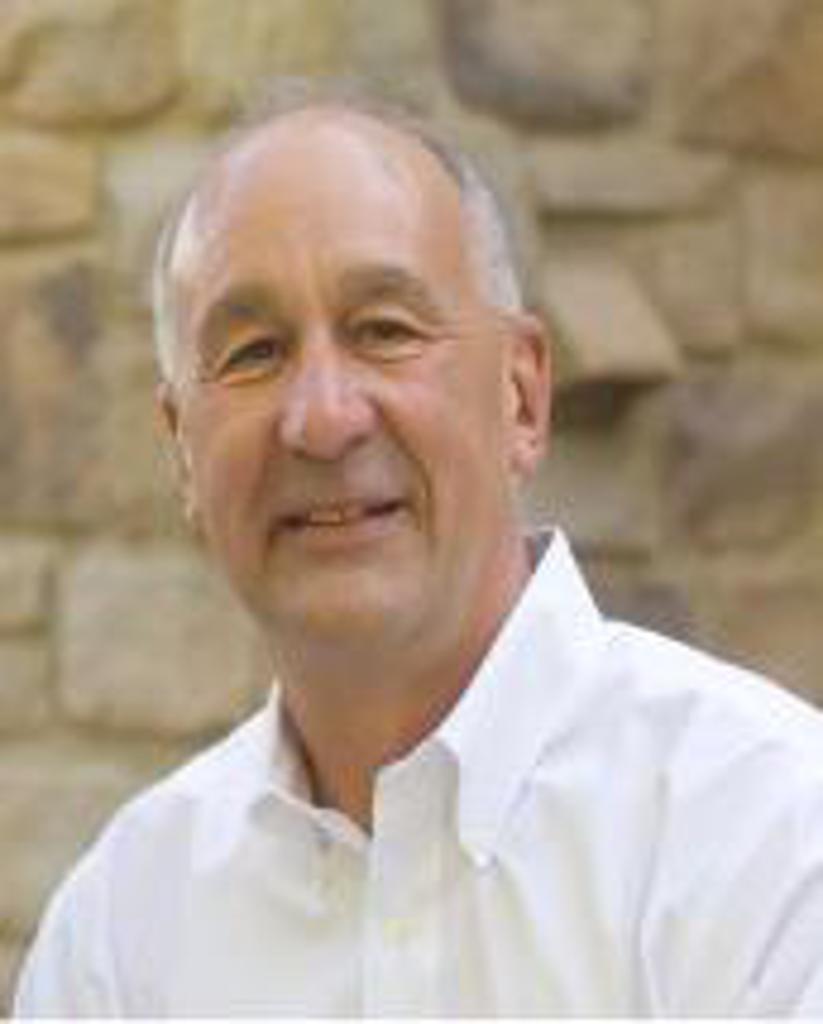 Bernie Fineman
Chairman
Caldwell and Preload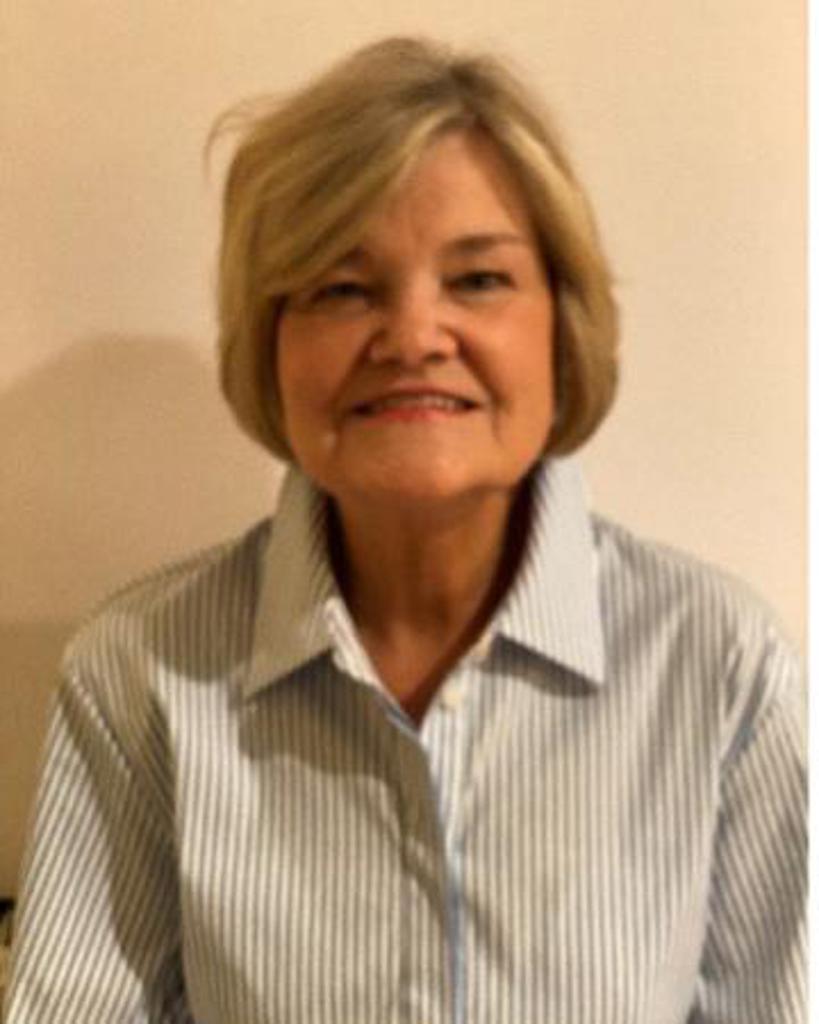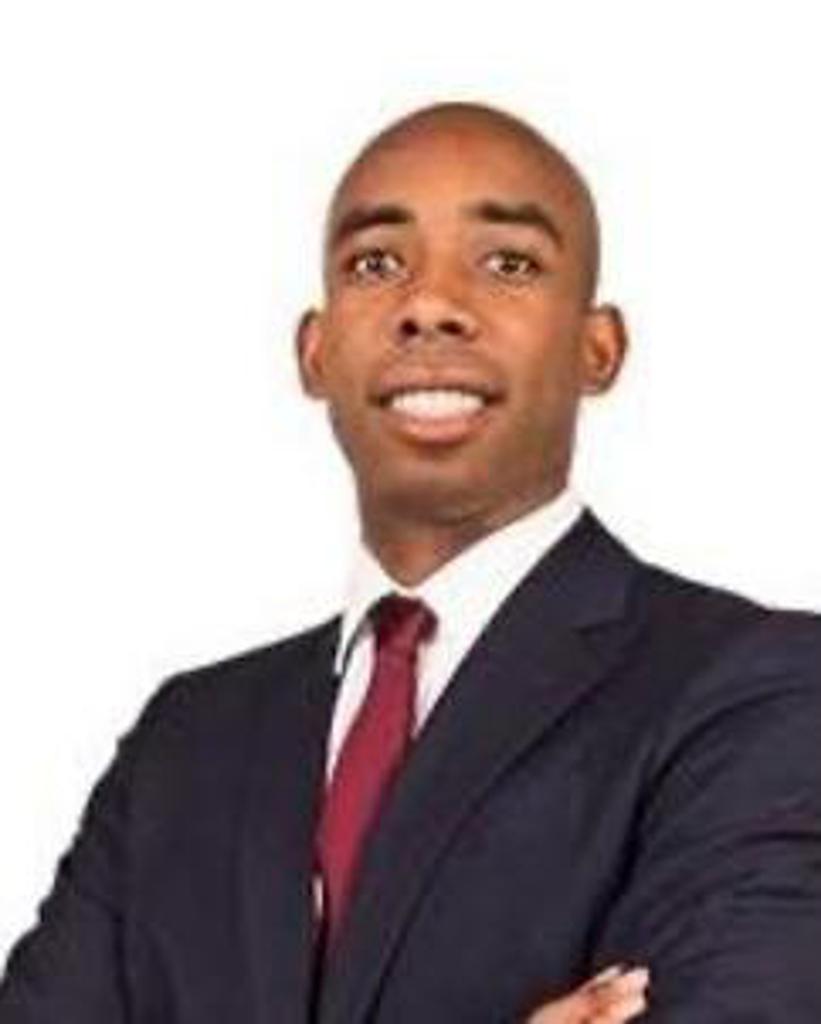 Allen Harris
Associate Equity Research Analyst
River Road Asset Management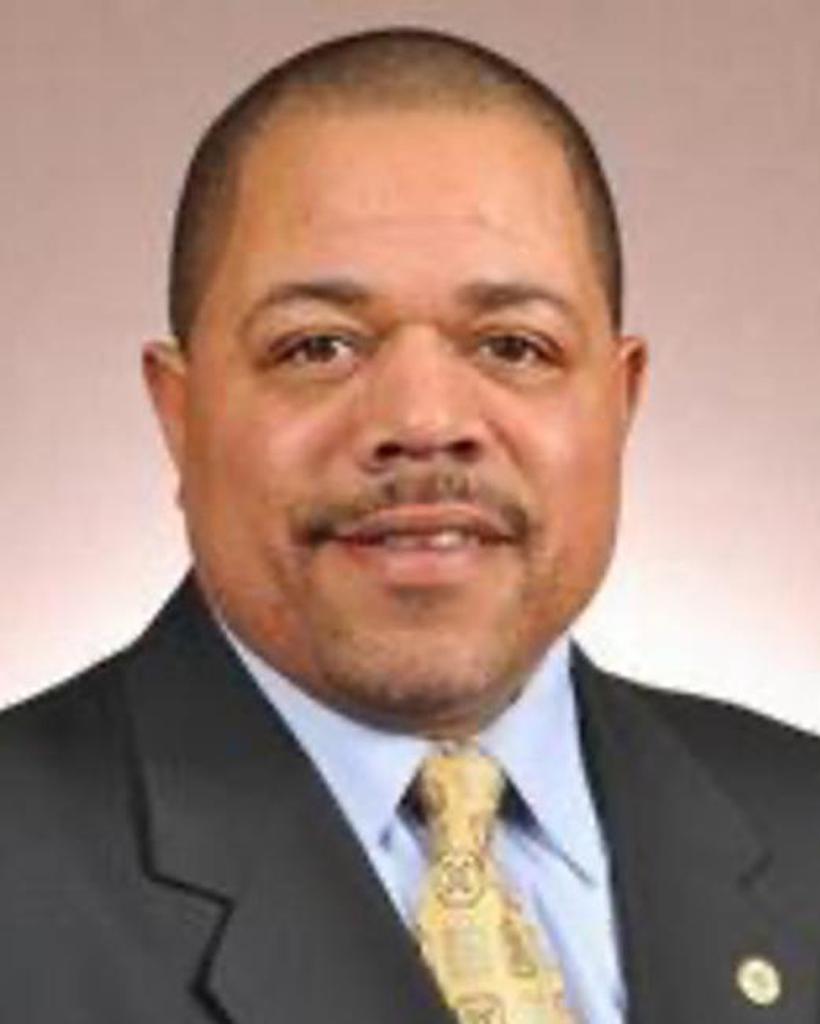 D'Shawn Johnson
Executive Director
First Tee — Louisville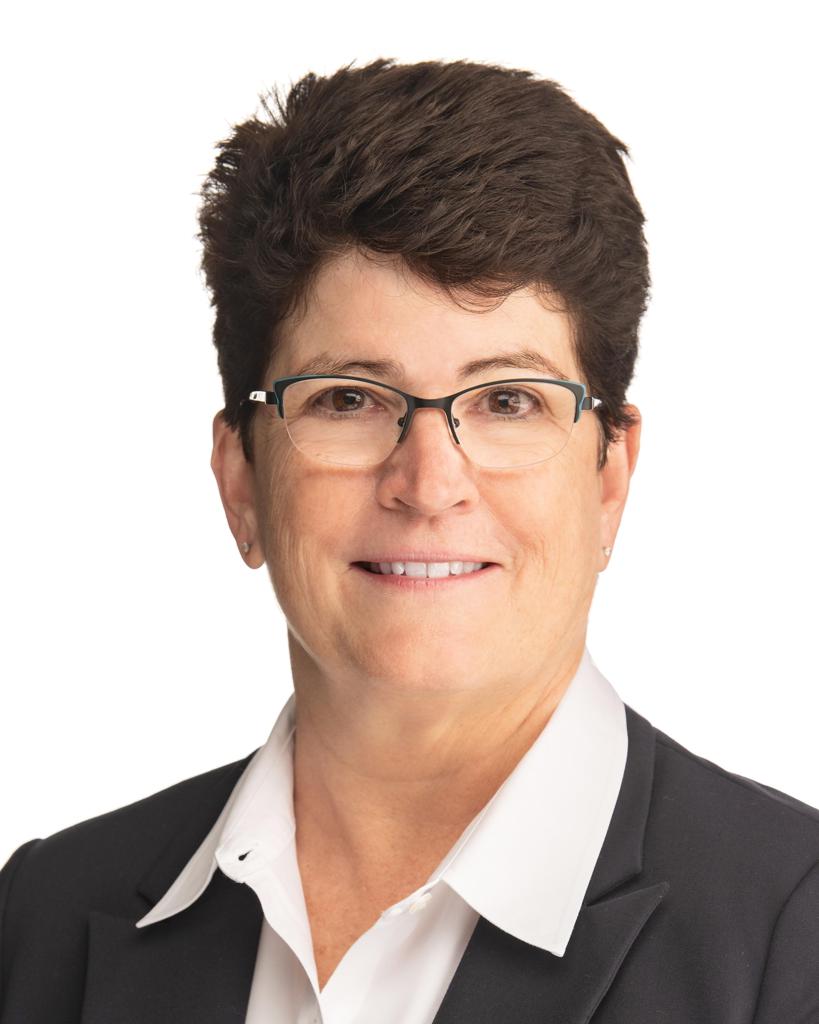 Eleanor Livingston
NFP Tax Director
PFK Mueller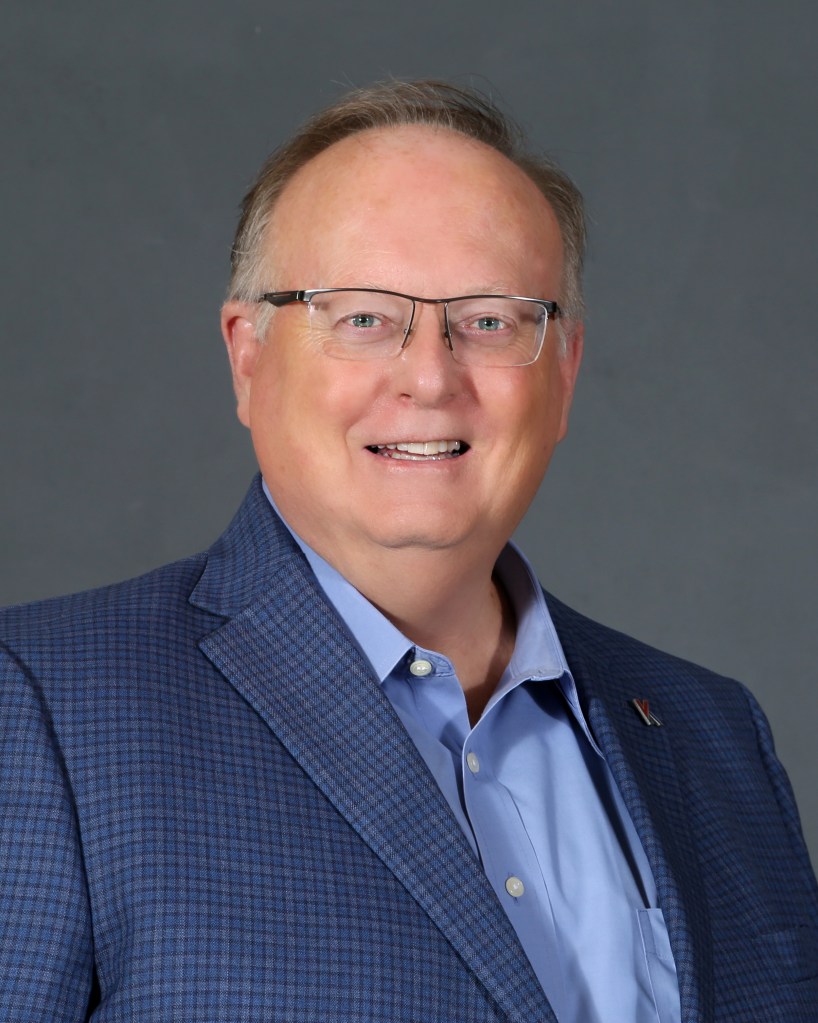 Dr. Mark Lynn
Owner
Lynn Family Sports Vision & Training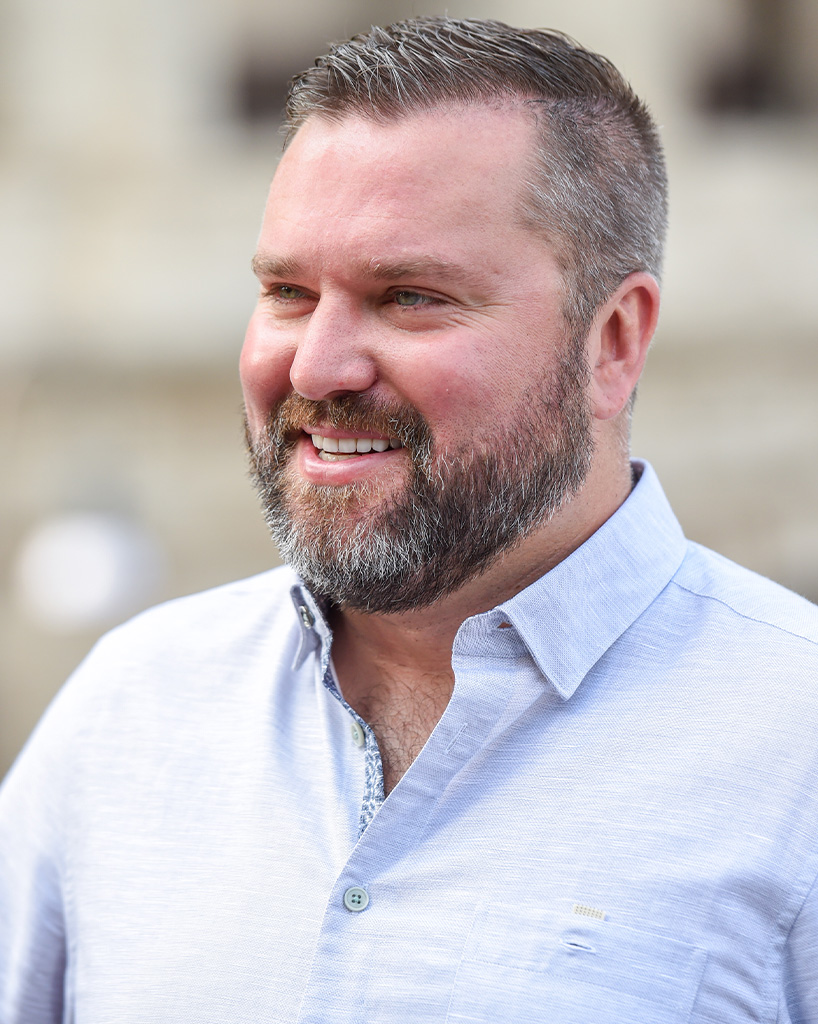 Jon Ryan Neace
President
Falls City Beer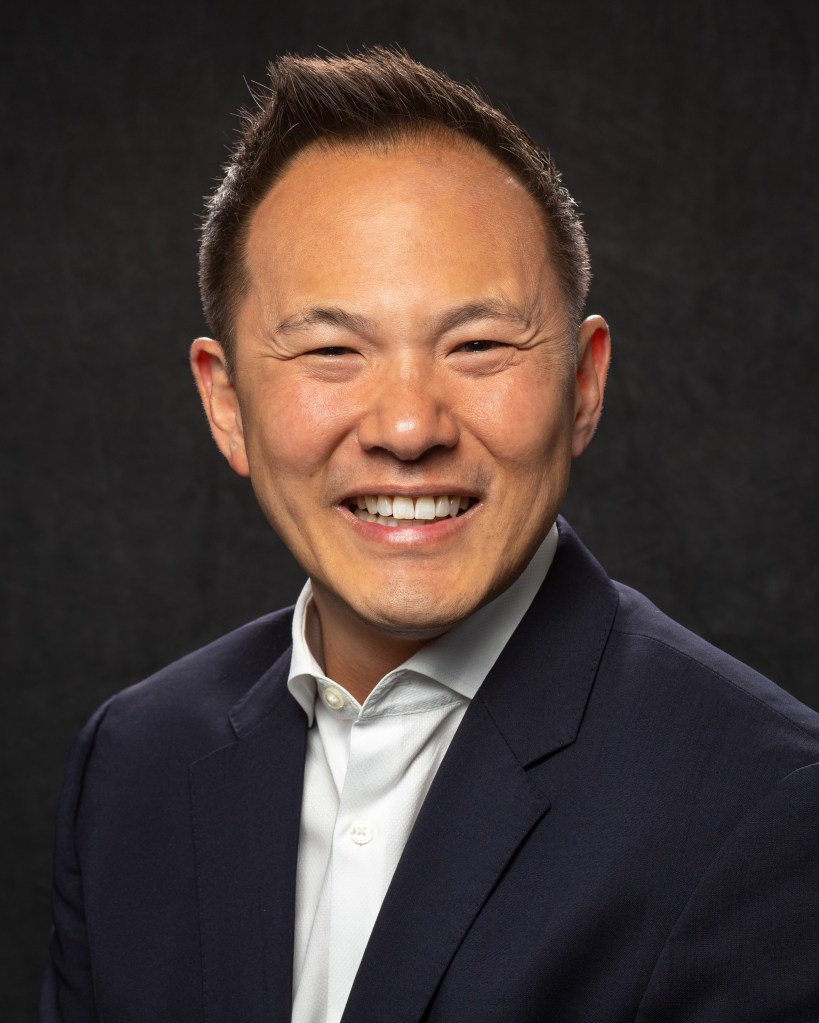 Charles Park
Executive Vice President
Louisville Megacavern and Louisville Underground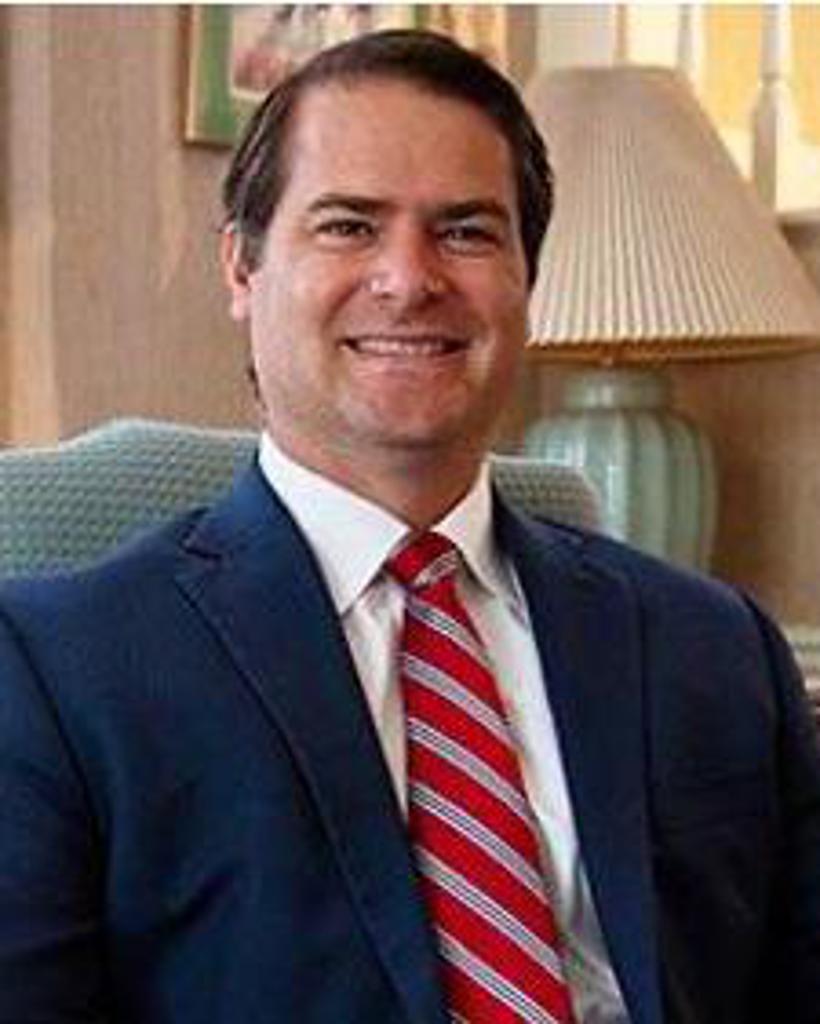 Taylor Sorrels
Legal Counsel
Turn Key Title & Escrow, LLC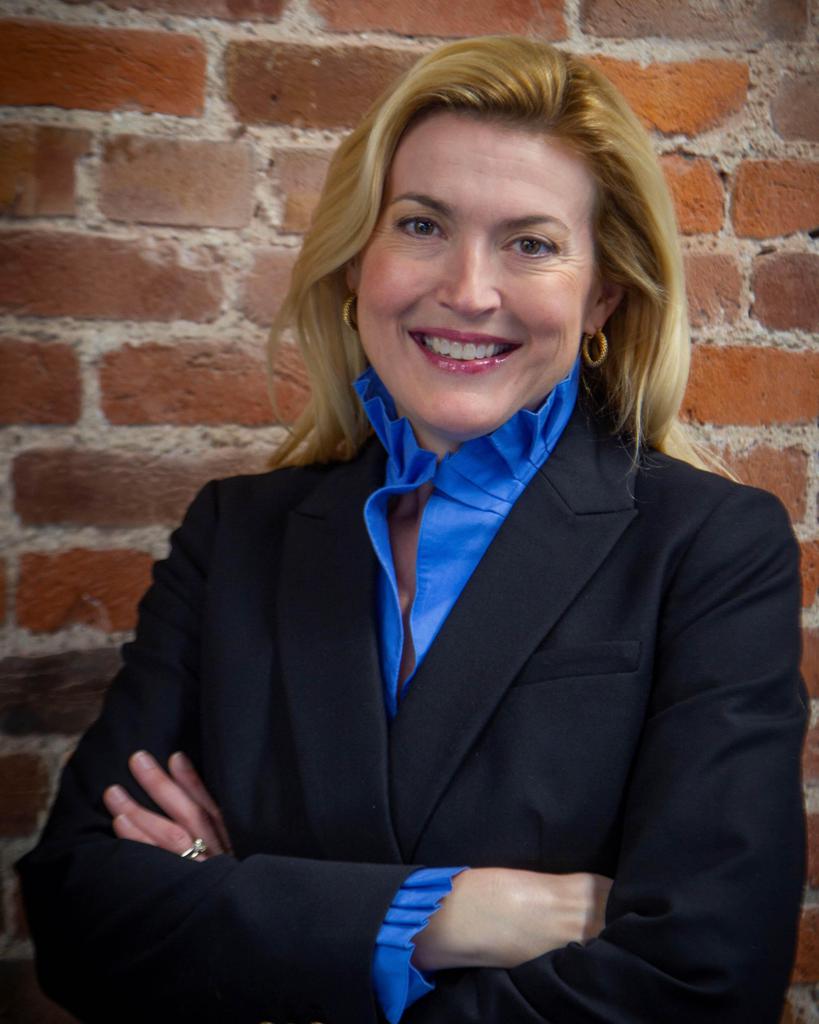 Mary Ellen Wiederwohl
President & CEO
Accelerator for America