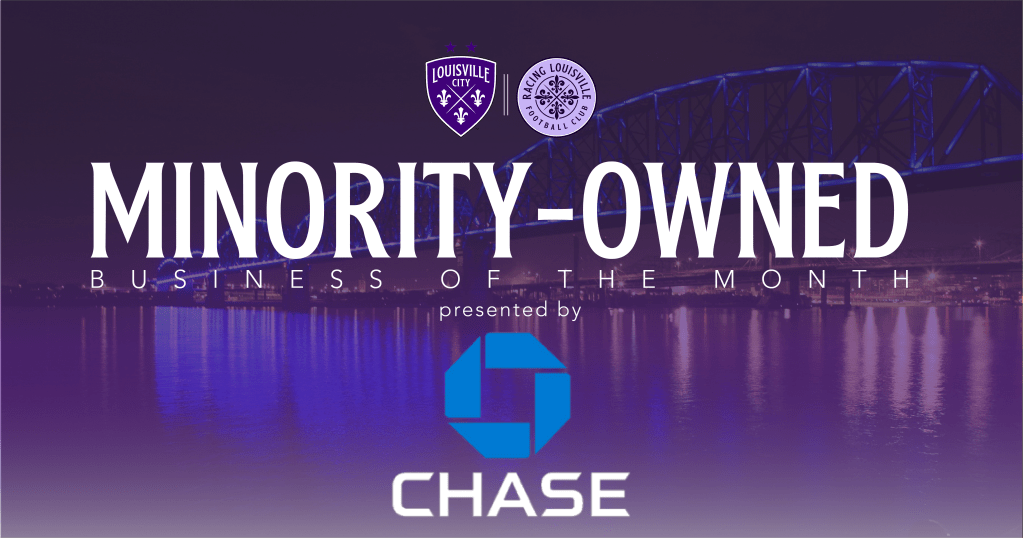 Soccer Holdings' Diversity, Inclusion and Opportunity Committee will throughout the season name a Minority-Owned Business of the Month to assist with sustained change and support in our community. Submissions through the link below are due by the first day of the month [i.e. March 1] for consideration for the following month. Businesses need not re-apply each month.
Winners will receive:
Social Media spotlights announcing them
Inclusion on LouCity.com and RacingLouFC.com
For game days during their month:

4 tickets to a LouCity home game and 4 tickets to a Racing home game
Exposure on LED boards during warm-ups
Exposure on LED boards in game
Video board graphic and read during pregame
Inclusion in game day e-blast
For more information, contact Pat Denbow, Vice President of Partnerships.
---
---
2021 Businesses of the Month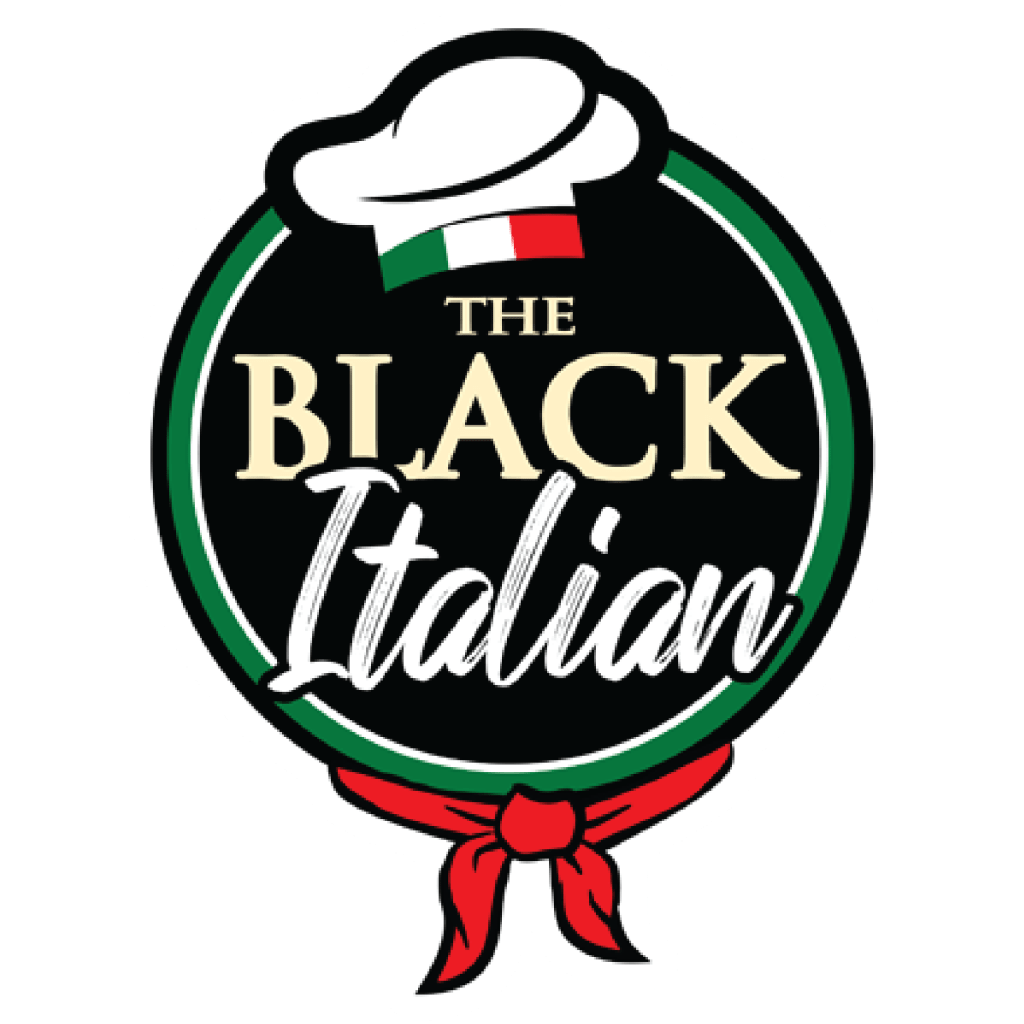 May
The Black Italian
Located at 2009 Highland Avenue, this grill kitchen is operated by a husband-wife duo offering up "authentic Italian with soul." The Black Italian provides both fast-casual dining and catering. Its mission: bring families and friends together through food, fellowship and fun. Visit theblackitalian.com or call (502) and 690-8914 for more information.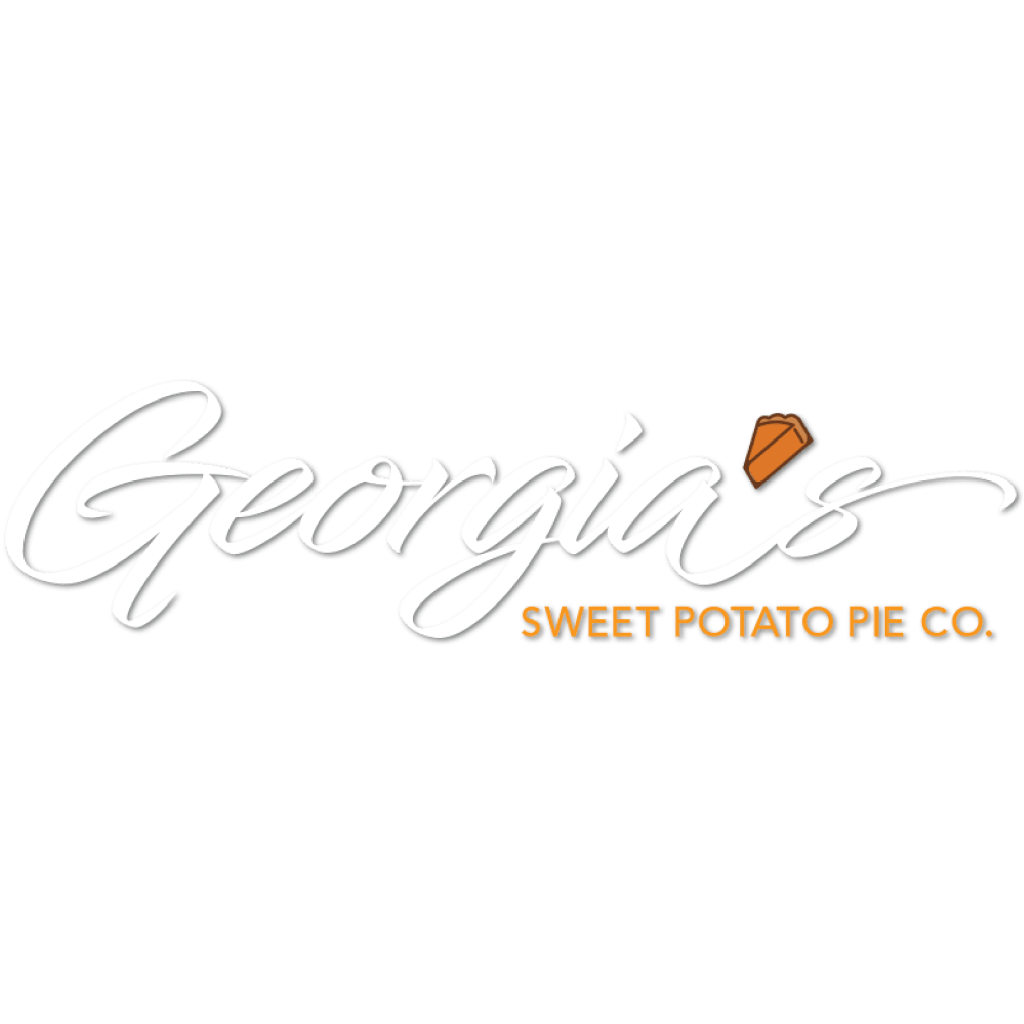 June
Georgia's Sweet Potato Pie Co.
At 1559 Bardstown Road, Georgia's Sweet Potato Pie Company sets out to inspire the world by connecting people to the their famous sweet potato products and to support their passion of giving back to the community in the form of free books for children that promote love, diversity and acceptance. Visit georgiassweets.com or call (502) 742-2852 for more information.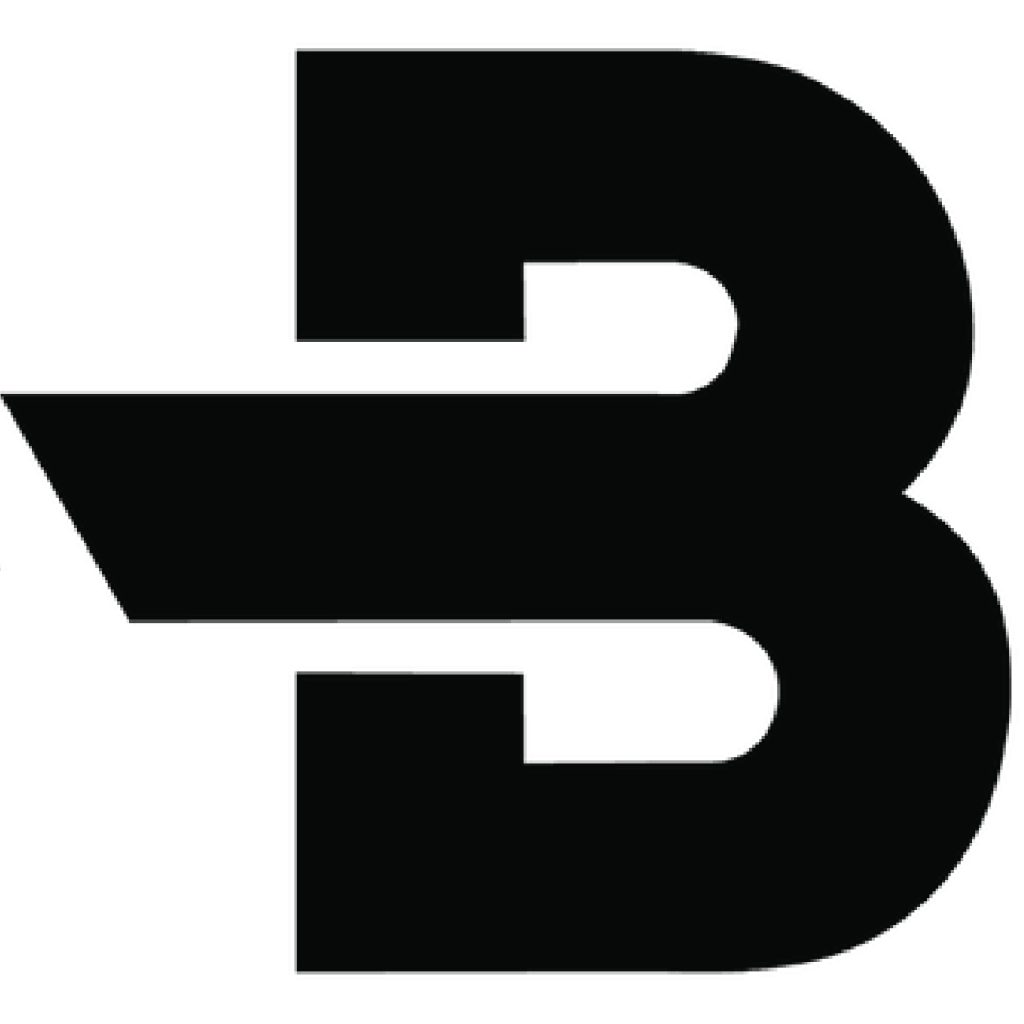 July
Black Business Boxes
Launched in 2020 during a time of unrest in Louisville, Black Business Boxes is your one-stop shop for everything Black-owned, aiming to make supporting Black-owned businesses seamless and second-nature. Visit blackbusinessboxes.com for more information.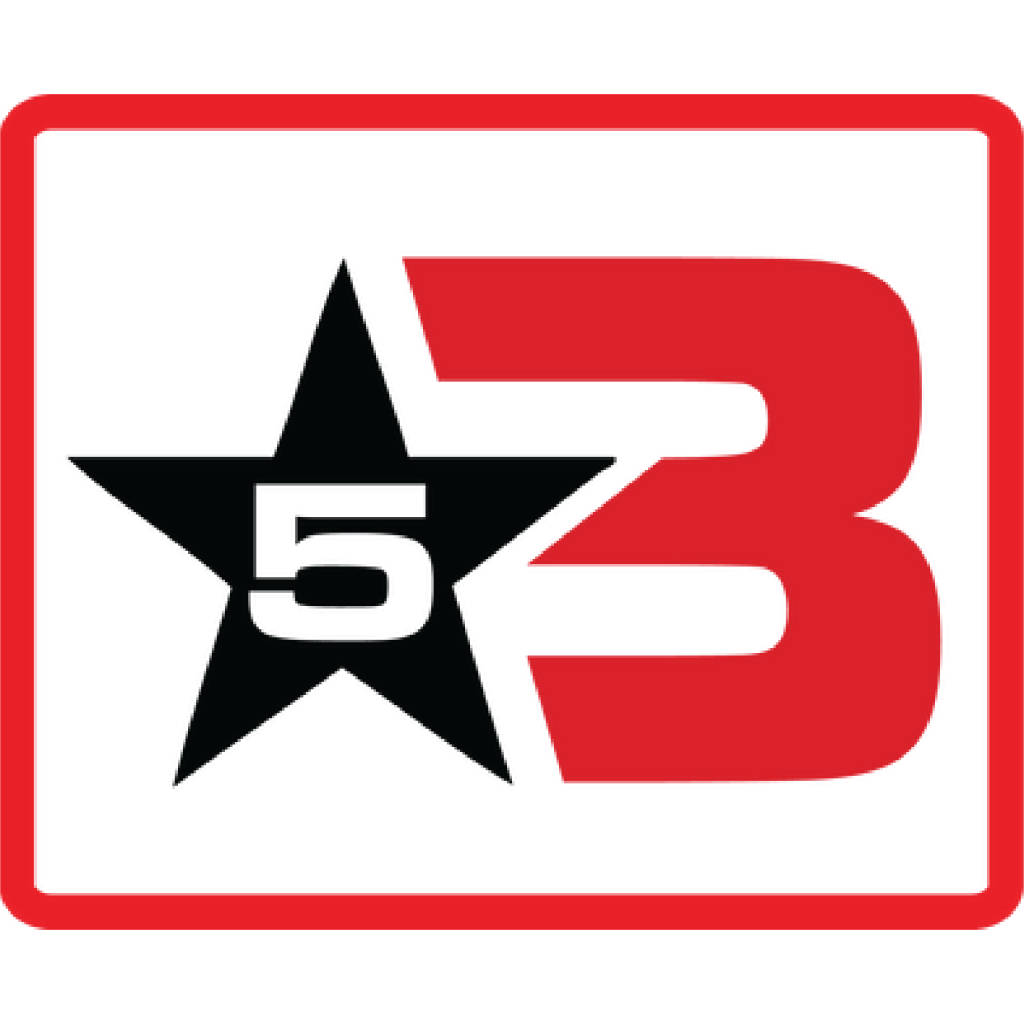 August
5Star Barbershop
Catering to those who want a classic men's haircut or shave, 5Star Barbershop is open Tuesday through Saturday at 10120 Taylorsville Road in Jeffersontown. Appointments and walk-ins are accepted, and the shop prides itself on staffing licensed barbers providing quality haircuts. Visit 5starbarbershop.com for more information.
September
New Leaf
Mental illness and addiction can mean losing some of the most important people and moments in your life. New Leaf strives to help you regain control, approaching recovery with compassion and an understanding that this could happen to any of us. Visit at 215 W. Breckinridge Street with more information at newleaf1216.com.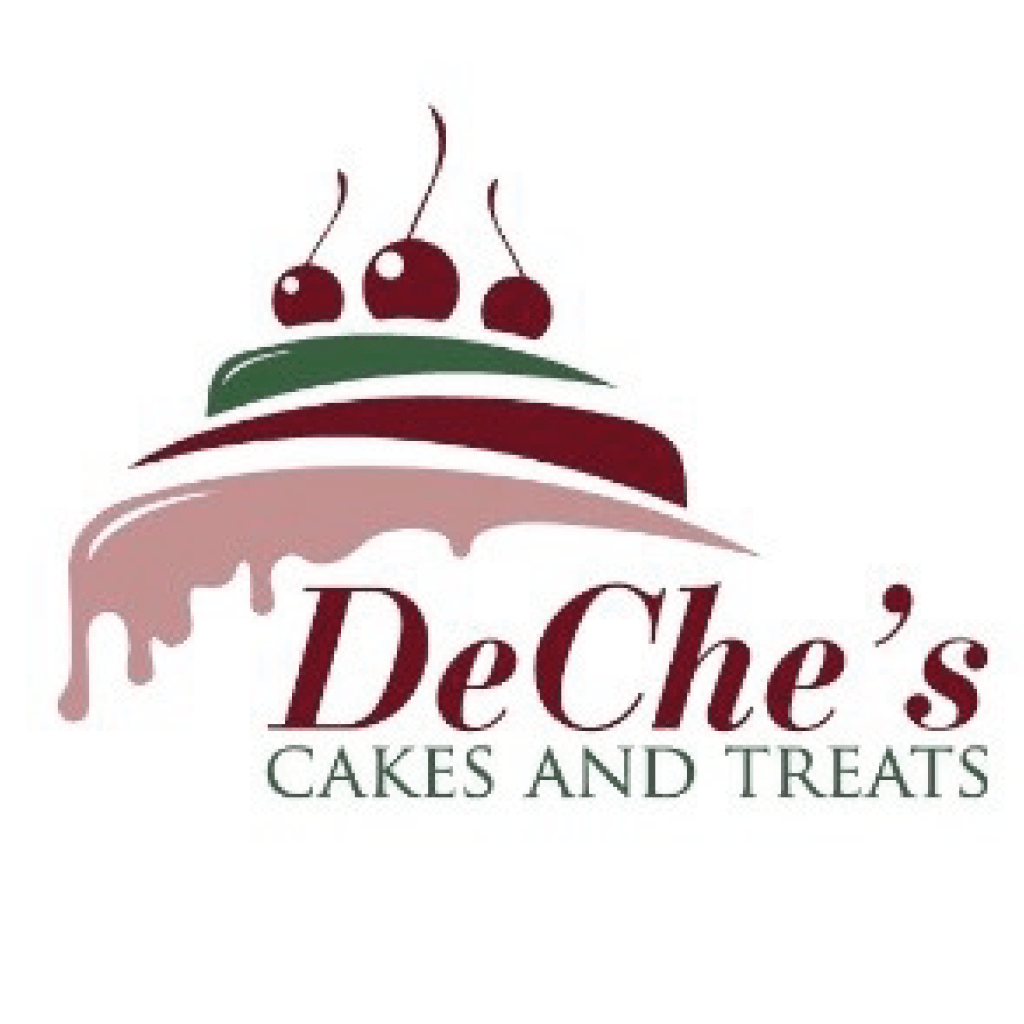 October
DeChe's Cakes and Treats
DeChe's Cakes and Treats seeks to serve the community and surrounding areas by offering free birthday parties, celebrations or cakes for individuals in need. They understand that celebrating important days can be difficult when you are in unfortunate circumstances. So a portion of all money received from cake sales goes to fund a mission of celebrating all people on a special day. Visit deches-cakes-and-treats-llc.square.site for more information.